Water Leak Detection in Fayetteville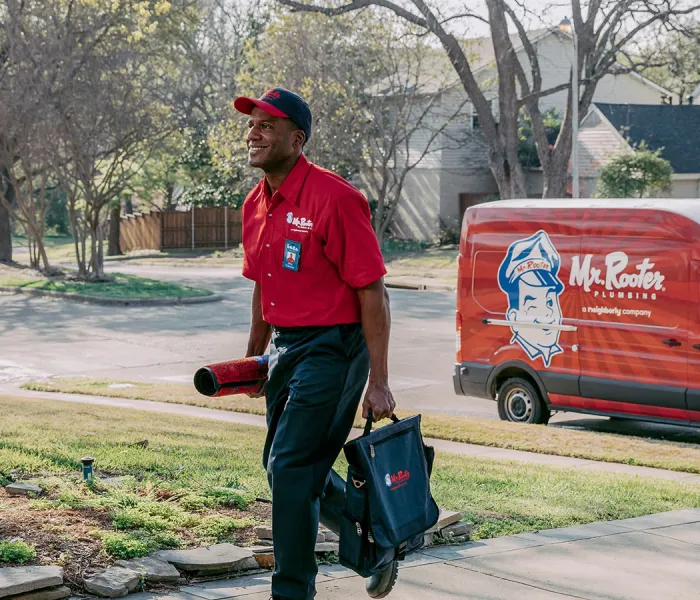 Leak Detection in Fayetteville

Are you looking for leak detection or repair in Fayetteville? Sounds like you need a dedicated plumbers in Fayetteville! By choosing Mr. Rooter Plumbing for leak detection or water leak repair, you can feel safe knowing we will find and fix your leak in one visit.
Not sure what kind of leak you are dealing with? If you're finding standing water in your basement, you are dealing with a basement leak. Are you starting to notice cracks in your foundation and mold growing on your basement walls? You are most likely dealing with a slab leak. If you find standing water in your kitchen or your bathrooms, chances are you have a kitchen sink leak or a toilet leak. Lucky for you, Mr. Rooter Plumbing fixes them all! You can call us anytime for any of your water leak repair or leak detection needs.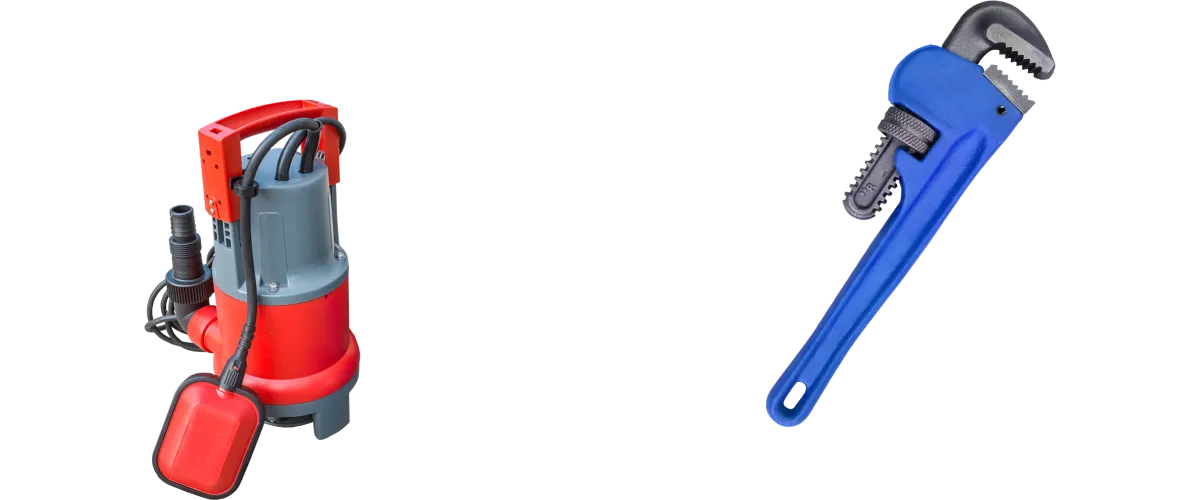 Schedule Your Fayetteville Plumbing Repair Now!
Water Leak Repair vs. Leak Detection
Believe it or not, most homeowners find it hard to tell if they are dealing with a water leak or not. While some signs are fairly obvious since you can see the water damage, there are times when leaks are hidden within the pipes in your walls or your underground unit. No matter what you are dealing with, it's important to know which stage you're at so you can schedule an appointment with Mr. Rooter Hero Plumbing.
If the reason you are calling in a plumber is that you found standing water in your basement or around your plumbing appliances, odds are you already have a leak and you'll need our team for water leak repair in Fayetteville. Water leak repair is the service you will need after you've already experienced a water leak. If you notice things like low water pressure, cracks in your foundation, standing water, water damage around your faucets, or even mold growth, you need to schedule water leak repair.
If the reason you are calling is that you noticed that your water bill has been higher than normal, but you can't seem to find a leak or water damage anywhere, you need Fayetteville leak detection. Since you can't find the leak on your own but you know something is wrong, Mr. Rooter Plumbing will inspect your home and find the sources of the leak.