Water Heater Repair in Fayetteville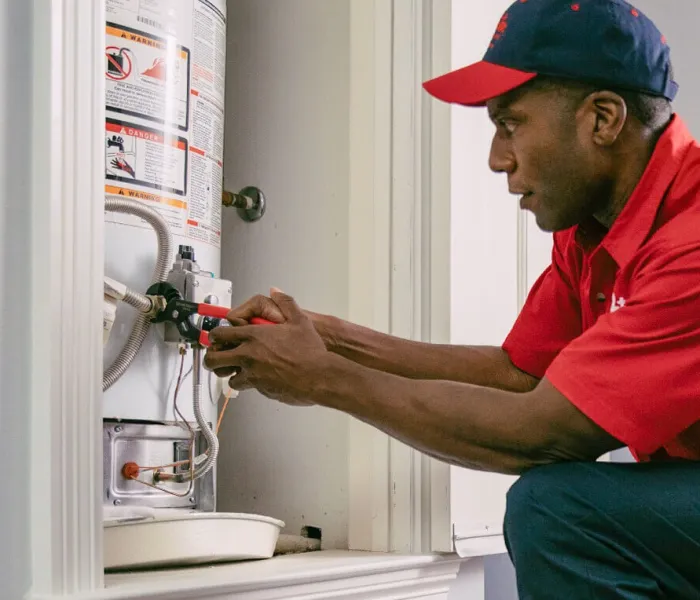 Water Heater Repair in Fayetteville
Most people don't know how much they rely on their water heaters until something happens and you are left searching the internet for water heater repair near me. Water heaters are integral in carrying out most activities, and that's why Mr. Rooter Plumbing is your go-to water heater repair company in Fayetteville.
Although these appliances can run for a long time without showing signs of malfunction, it is crucial to provide regular maintenance to extend the lifespan of your unit. With years of providing water heater repair and other maintenance services, our experts have come up with several tips for effective water heater maintenance. Here are some things to consider if you want to maintain an efficient and functioning unit.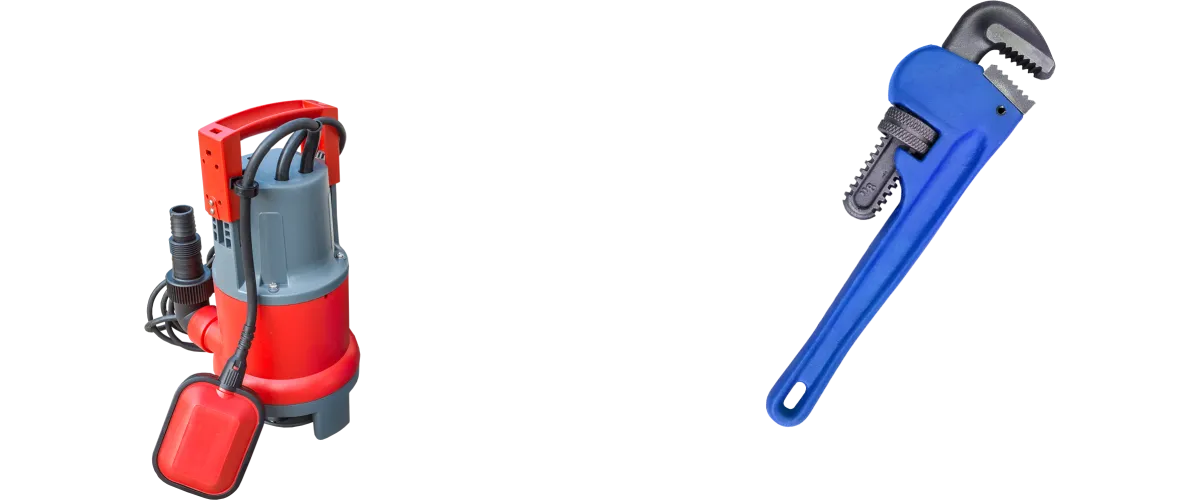 Schedule Your Fayetteville Plumbing Repair Now!
How To Maintain Your Water Heater

Regularly Inspect
Since most property and homeowners lack the expertise of a plumber, it can be challenging to conduct a comprehensive assessment of their water heaters. Scheduling regular maintenance with an expert goes a long way in ensuring potential problems are detected early when they are easy to repair and less costly. At Mr. Rooter Plumbing, we guarantee a thorough inspection of your water heaters to determine if it's functioning as expected. Depending on the condition of your unit, we can recommend water heater replacement or repair in Fayetteville.

Flush Yearly
A common issue that affects many water heaters is a mineral buildup in the tank, which deteriorates the internal components, leaks, and other issues. If you detect colored water coming from your faucets or a delay in heating the water, you should call a professional plumber as soon as possible. While flushing is an easy task that you can do by yourself, a professional will assess other areas to see if they are affected. A severely damaged tank usually calls for replacement, and Mr. Rooter Plumbing guarantees quality hot water heater tank installation and maintenance in Fayetteville.

Insulate Tank
There are many reasons why we recommend insulating water heaters, including extended durability and reduced energy expenses. A water tank that is not insulated loses a lot of heat, making it inefficient and susceptible to malfunction. We can lower your energy bills by providing top-notch insulation, reducing the amount of strain on your unit, and increasing its durability. If you are using a water heater that's not insulated, it might be time you considered scheduling an appointment for water heater repair in Fayetteville.

Insulate Pipes
Once the tank is adequately insulated, it is time to protect the lines connecting to your water heater. Insulation for both the tank and pipes is preferred during the initial installation in to ensure your unit is in tiptop condition. Insulated pipes are protected from freezing, which leads to pipe bursts and other severe damages. Our experienced and equipped team provides exceptional water heater installation in Fayetteville, ensuring that it's adequately insulated. These are some tips to help you maintain an efficient and functional water heater.