Sewer Repair in Fayetteville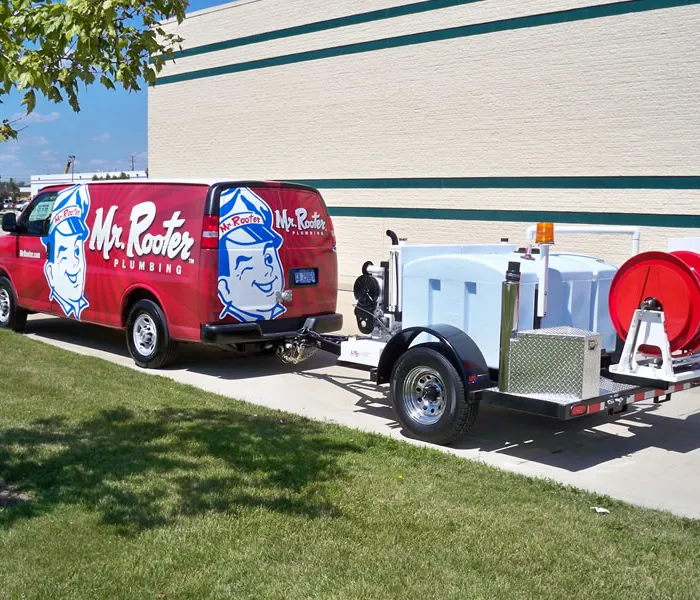 Sewer Repair in Fayetteville
When it comes to plumbing services, we offer them all. Here are the services we offer in Fayetteville:
Sewer repair
Sewer line installation
Trenchless sewer line replacement
Sewer line cleaning
Repiping
Pipe bursting
Pipe lining
Pipe repair
Sewer line replacement
No matter what the damage may be, our team at Mr. Rooter Plumbing is here to help you! Give us a call today and schedule your appointment or consultation. We offer sewer repair or pipe repair in Fayetteville.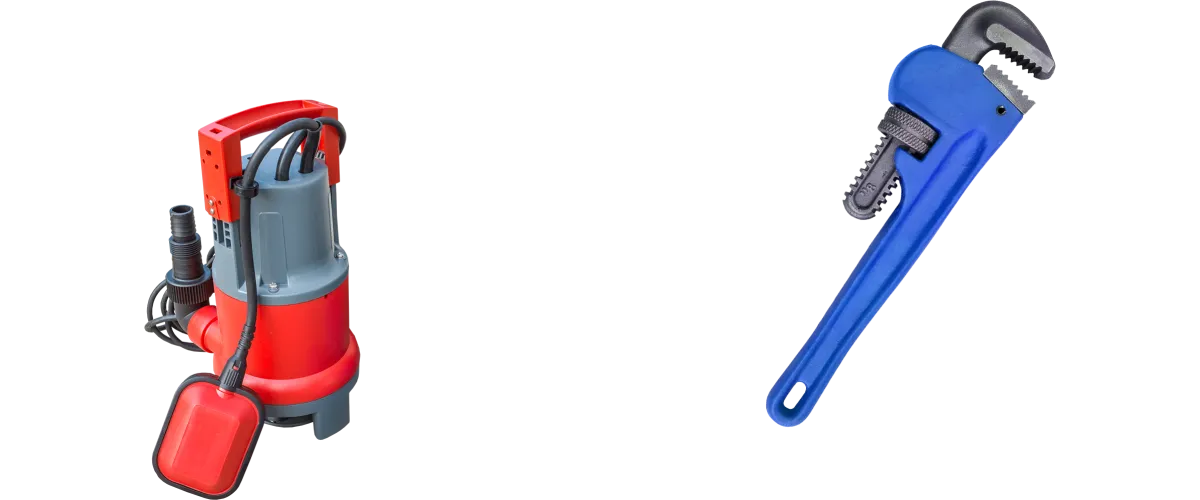 Schedule Your Fayetteville Plumbing Repair Now!
Frequently Asked Questions
About our trenchless sewer line replacement & maintenance services.
How often should I get my sewer lines checked?
Your sewer lines are very important when it comes to the health of your home - when you flush a toilet, take a shower, or clean your dishes, everything goes through your sewer lines. Regular sewer repair is important to do - no matter what the age of your home is. Every house needs sewer repair, and your home is no exception.
If you need trenchless sewer line replacement or pipe repair in Fayetteville, Mr. Rooter Plumbing is the only one to call! We know how stressful dealing with sewer line damage is - that's why we offer same, next-day, or emergency appointments.
Whether you need a simple sewer repair or something a little more serious like trenchless sewer line replacement, we are here to help you!
Why choose Mr. Rooter Plumbing?
Here at Mr. Rooter Plumbing, we offer every plumbing service you can imagine. From residential services to construction services, we can help you! There are so many different reasons to hire one of our nearby plumbers, but here are just a few main reasons why:
Fast response time
We have a large team of plumbers in Fayetteville, GA
We have 90+ years of experience in the plumbing world
We know you don't want to be put on a waitlist or have to wait months for your appointment. We offer same or next-day appointments, you don't have to worry about not being able to reach one of our team members. We are always here to help you make things go right!