Garbage Disposal Replacement in Fayetteville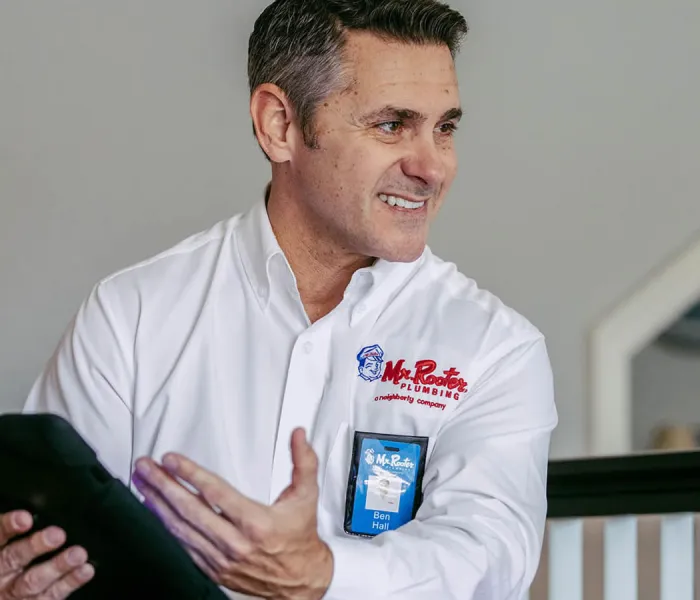 Garbage Disposal Replacement in Fayetteville
Garbage disposals are one of the most popular features in kitchens today. They help make food preparation easier by grinding down large pieces of food into smaller particles that are easier to digest by the body. This can also help reduce wastewater volume by reducing the waste down the drain every day. However, several things can go wrong with your garbage disposal, and if you don't take care of it, it could lead to disaster. Mr. Rooter Plumbing can help repair or replace that old garbage disposal!
When it's time for garbage disposal replacement, make sure you pay a reasonable price. You want good service and to be treated fairly. Mr. Rooter Plumbing strives to deliver excellent service at competitive prices for garbage disposal replacement in Fayetteville. We provide fast and affordable garbage disposal repair, replacement, and installation to homeowners. We can replace your old garbage disposal with a brand new one so you can start saving money and space in no time!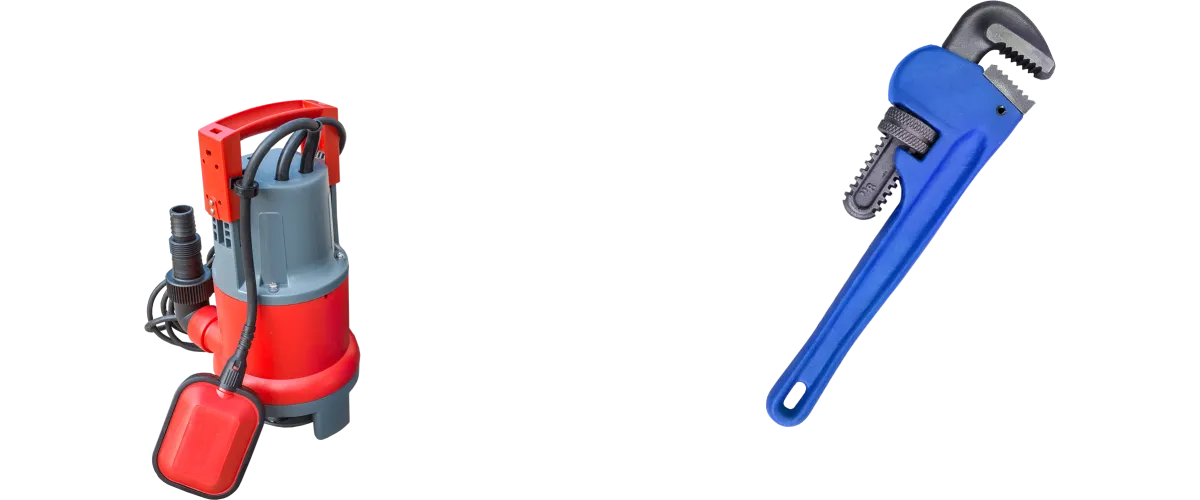 Schedule Your Fayetteville Plumbing Repair Now!
Additional Garbage Disposal Services
Garbage Disposal Repair in Fayetteville
Garbage disposals can be a great convenience, but they are not indestructible. A garbage disposal is similar to a food processor in that it grinds up food scraps and small objects into tiny particles. The garbage disposal blades are powerful enough to cut through the toughest object. However, this power can damage you if you do not use your garbage disposal properly.
In addition to handling tough foods like chicken bones or steak bones, a garbage disposal can also grind up other things such as plastic spoons, forks, and knives. While these may seem harmless enough when they go down the drain, they can cause significant damage to your garbage disposal's blades over time. You should never put any type of metal into your garbage disposal because it can dull or even break the blades of some models. In addition, putting metal objects down your sink could potentially cut off the water supply coming from your plumbing lines leading from the kitchen sink.
Garbage Disposal Installation in Fayetteville
Garbage disposal installation is a very common service at Mr. Rooter Plumbing. The main reason for this is that the garbage disposal is an integral part of every kitchen sink. Everyone knows when it doesn't work correctly, and it is time to get a kitchen sink disposal replacement. The most common problem with garbage disposals is that they just stop working for no apparent reason. This can be frustrating when getting rid of scraps from dinner and the disposal just stops working.
Another common problem with garbage disposals is that they start to leak or make a lot of noise when they are in use. This can be embarrassing if you have guests over, and the sound coming from your sink sounds like a sports car revving up its engine! If you have an older model garbage disposal, the best recourse is generally to remove the old and install a new garbage disposal. Mr. Rooter Plumbing has you covered. Give us a call, and we will meet your garbage disposal installation needs.