Drain Cleaning in Fayetteville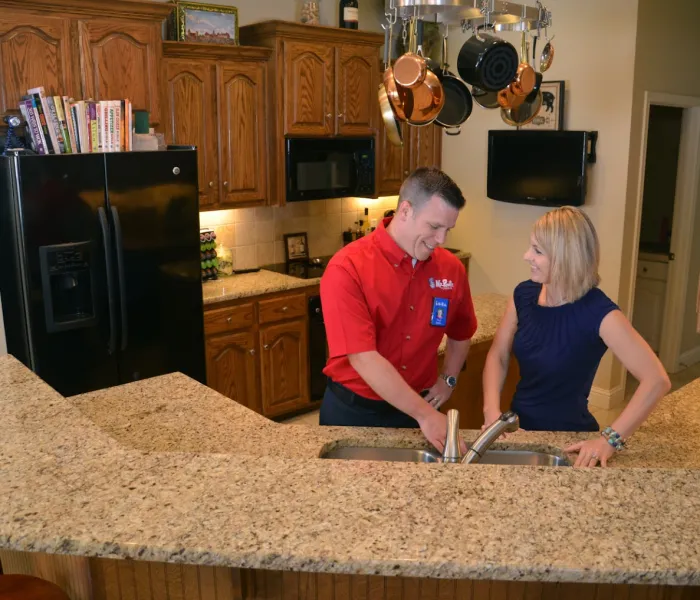 Drain Cleaning in Fayetteville
Here at Mr. Rooter Plumbing, we know how important and valuable your time is. That's why we offer services to help with all your plumbing and drain needs. One of the most common things we see in many homes in the area is clogged drains. With same or next-day appointments available, you won't have to worry about when a local plumber can get to your home - Mr. Rooter Plumbing will be there in no time. Whether you're looking for clogged drain line repair, installation, replacement, hydro jetting, or cleaning services, we do it all - and we do it at a time that's convenient for you! Simply pick up the phone and give us a call!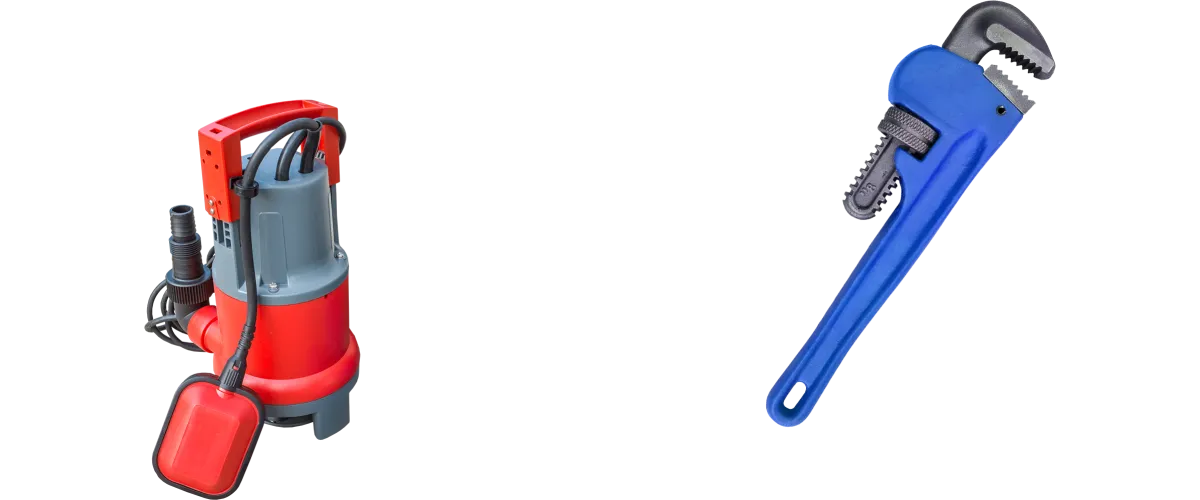 Schedule Your Fayetteville Plumbing Repair Now!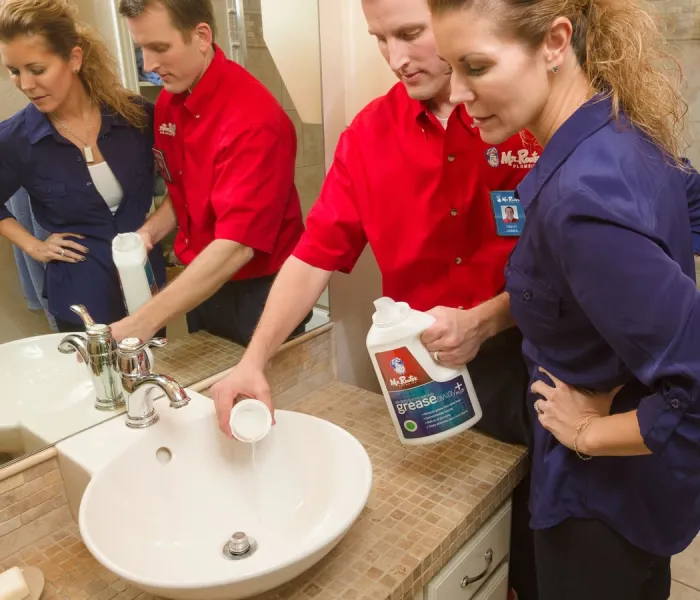 Benefits of Drain Cleaning
When it comes to getting your drains cleaned, there are so many different benefits. Thorough drain cleaning services leave both you and your family with a cleaner, safer, and healthier home, making you all feel safe and comfortable. Here are some of the major benefits of getting your drain cleaned regularly by one of our plumbers:
No more odor -- Having your drains cleaned out by a Mr. Rooter Plumbing team member is going to help get rid of any odors in your home whether it be in your kitchen sink or your toilet bowls. Over time, food, grease, hair, and miscellaneous debris build up in your drains and that's what causes them to clog - resulting in that unpleasant smell.
Lower water bill -- If you notice your water bill is unusually high for a couple of months, you may have a water leak somewhere in your home when you thought you just had a clogged drain. When we come for your clogged drain line repair or drain cleaning, we will also inspect your water lines as we clean them out - spotting and reporting any leaks we may come across.
Increased hygiene -- If you hire us for drain cleaning, you and your family will be free from the mold and mildew that can build up in your drains, and by getting that all cleaned out, your home will have much better hygiene.