Water Heater Repair in Dunwoody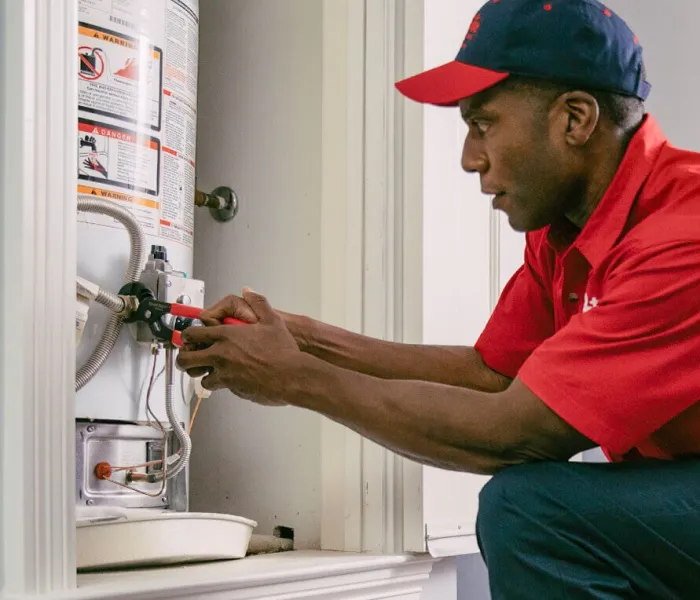 Water Heater Repair in Dunwoody
Out of all the appliances used in your home, the water heater is used daily, hence the need to ensure it's always in tiptop shape. They provide warm water for various tasks, including showering, laundry, washing dishes, and many more. There are different reasons why this appliance stops functioning properly, and that's why a regular maintenance check is recommended to mitigate issues before they arise. Failure to get ahead of the problem can result in costly water heater repair or replacement.
Please don't wait for an emergency to occur for you to start searching online for water heater installers. Get in touch with the experts at Mr. Rooter Plumbing for quality water heater installation in Dunwoody, among other related services, at a competitive market price.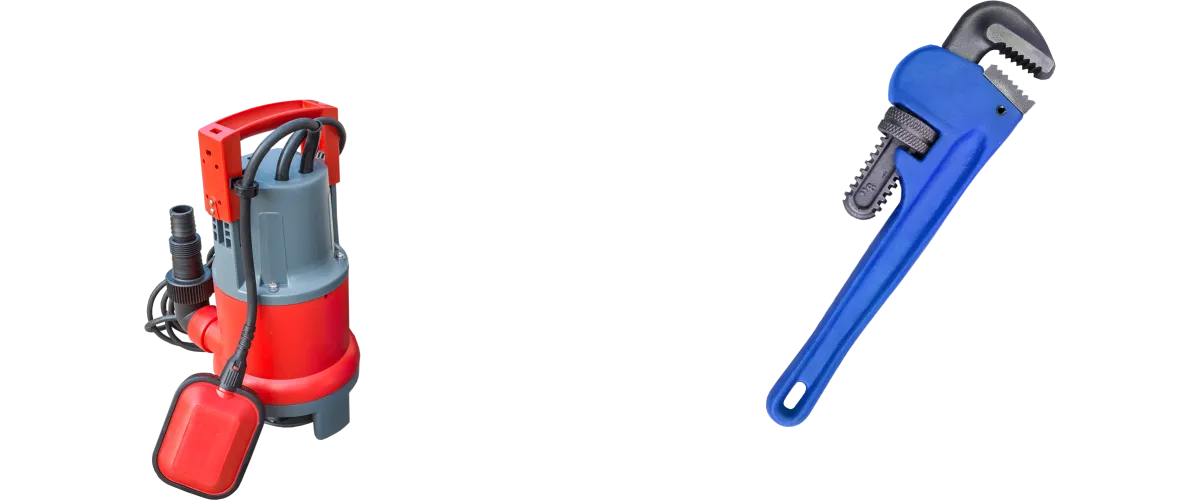 Schedule Your Dunwoody Plumbing Repair Now!
Common Water Heater Problems
Loose or Damaged In-Line Valve
When the in-line valve is loose or damaged, you are likely to experience a leak at the top of your tank. Although leaks are not to be ignored and can cause serious problems, these types of leaks can easily be fixed. The valve is usually a handle located above the water tank, and it's used to activate and deactivate the flow of water. Our expert plumbers can easily fix this issue by securing the nut that holds the in-line valve in place. If we detect that the leak is still present even after fastening the nut, you could be looking at a potential line replacement. Regular maintenance checks help you avoid such problems, which can easily become bigger to a point where you need water heater replacement. We also provide water heater installation, so you are guaranteed a properly functioning system.
Damaged Pressure Relief Valve
Most water heaters in the market today are equipped with pressure release valves that are engineered to relieve the pressure from the tank when it becomes too high. When this valve is damaged, it usually starts to leak. Although the leaks usually start small and are easily ignored, it is important to contact an expert to rectify the problem. A leak signifies potential problems, whether you are using electric water heaters, tankless water systems, or gas water heaters. If the leaks have resulted in significant damage, we offer exceptional water heater replacement in Dunwoody.
Low Supply of Hot Water
When you are constantly running out of low water, then there's a chance your dip tube is damaged and in need of repair. This tube is tasked with pushing cold water to the bottom of the tank to be heated. Once it is damaged, incoming cold water is released at the middle or top of the tank. Aside from a damaged dip tube, it can also signify a bigger problem that requires an experienced professional. You can rely on our experts for quality water heater replacement in Dunwoody to ensure that your water heater runs properly.