Sump Pump Installation in Dunwoody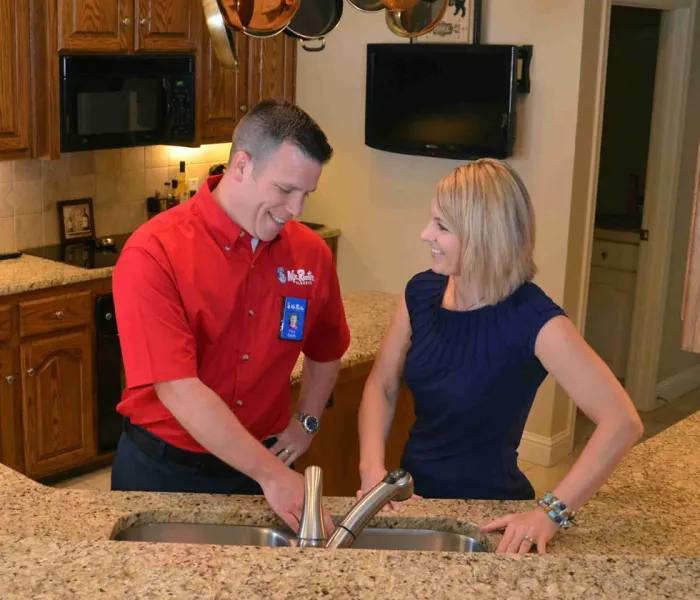 Sump Pump Installation in Dunwoody
If you are frustrated with your dysfunctional sump pump, then there is no need to put this important repair on the backburner. You can get help from the professionals at Mr. Rooter Plumbing of Atlanta today. Our experienced local plumbers offer premium commercial and residential services, including sump pump repair, installation, and replacement in Dunwoody and nearby communities. There is no reason to compromise the safety of your property because of a damaged or non-functioning sump pump. Call our crew today and find out how we can help you stay prepared.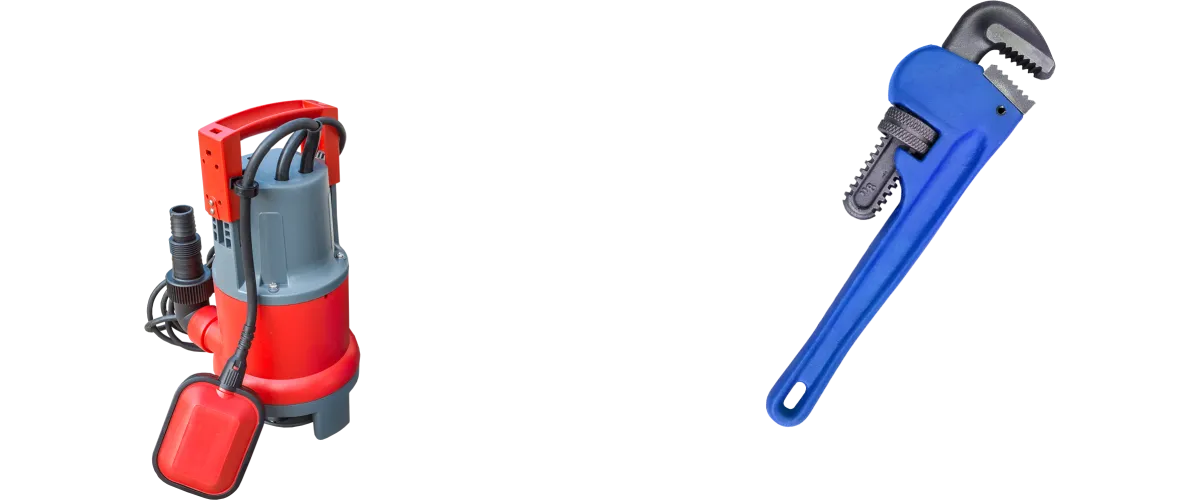 Schedule Your Dunwoody Plumbing Repair Now!
Our Sump Pump Services
In Dunwoody, Georgia
Sump Pump Repair in Dunwoody
Do you have a sump pump that you're concerned about how it might now hold up in an emergency? If you have never tested or inspected your sump pump, then now is the time to make an appointment. If a sump pump repair is needed, we will have all the tools and equipment on hand to fix the issue so you can stay prepared if a flood, burst pipe, or other unforeseen event happens. This may seem like an extra expense, but neglecting to invest in a sump pump repair in Dunwoody could result in more extensive renovation costs and might even create challenges when working with insurance companies after a major event occurs. Keep your home well protected by investing in a professional repair as soon as possible.
Sump Pump Replacement in Dunwoody
The majority of sump pump problems can be fixed with a small part replacement or professional repair service. However, exceptions can arise from time to time. If your sump pump is faulty, has been severely damaged, or is completely worn out from a decade or more of use, then it may be time for a replacement. If this is the case for you, our technicians will work together to find a solution that will work best for your budget and unique circumstances.
New Sump Pump Installation
Are you living in an older home that never installed a sump pump? Have you begun construction on a new property and are shopping around for sump pump options that will meet your needs? Let the professionals at Mr. Rooter Plumbing of Atlanta help with our reliable installation services. We will ensure that your new sump pump is installed correctly so that your household can enjoy peace of mind.