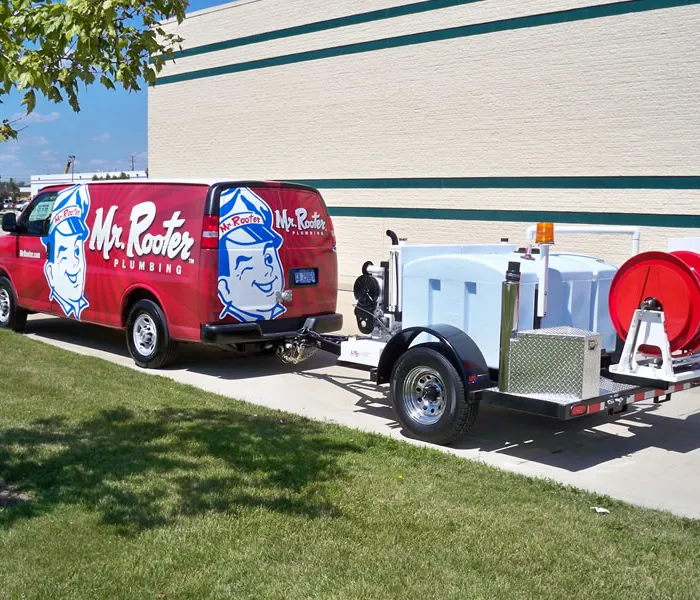 Sewer Repair in Dunwoody
As homeowners, we know how much we use our sewer lines each day. We see how much use they get and how if they were to stop working properly, the order of your home would be thrown off and no one would know what to do. That's why the team at Mr. Rooter Plumbing recommends regular sewer repair in Dunwoody!
Like most systems in your home, regular maintenance and repairs are necessary to ensure the health and safety of your home and your family, as well as allowing your system to last you as long as possible. Your sewer lines are typically constructed with PVC pipes or metal pipping such as Copper. While these materials are made to withstand years of wear and tear, they are susceptible to damage if you don't care for them properly.When it comes to pipe repair, sewer repair, or trenchless sewer line replacement in Dunwoody, it's always recommended you hire a team that has the proper knowledge, skills, and tools to complete the job.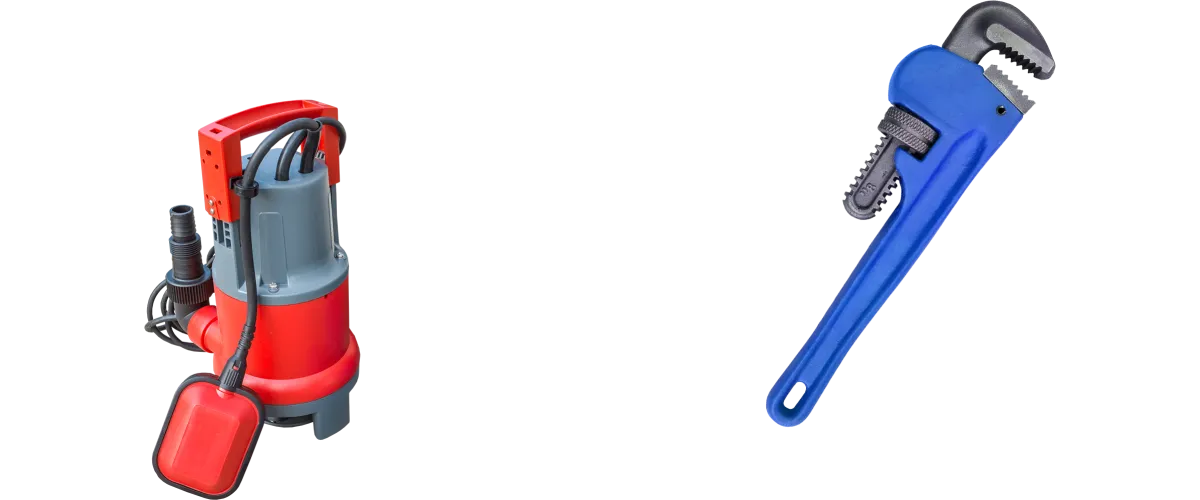 Schedule Your Dunwoody Plumbing Repair Now!
Why is Sewer Repair so Important?
Sewer repair and pipe repair in Dunwoody is so important to ensure you, your family and your home are never in danger - both health-wise, and longevity-wise. If you don't schedule regular sewer line cleaning or pipe repair, your pipes can experience things like clogging and backups, which can result in health risks.
When it comes to things like pipe bursting, pipe lining, repiping, and pipe repair in Dunwoody, Mr. Rooter Plumbing always recommends getting your sewer lines inspected and repaired at least once a year. Our team will look for common signs of damage and put in the proper solutions to prevent any further damage. The earlier you can sewer line damage, the less likely you are to need services like sewer line installation or trenchless sewer line replacement in Dunwoody. Do you find yourself constantly searching for 'sewer repair near me'? If so, you haven't found Mr. Rooter Plumbing yet - once you use our services, you'll never go back to your old plumber.
No matter what stage you are at in your home-owning journey, you should always know why sewer repair is so important.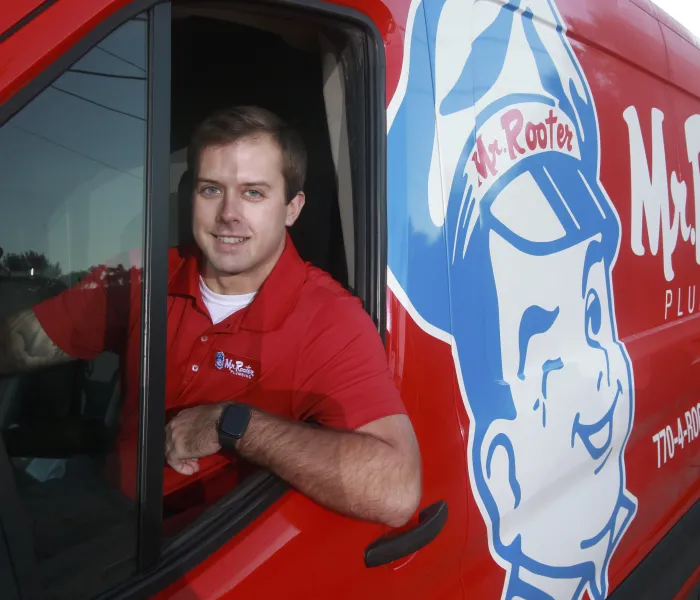 Services We Offer
To ensure your sewer lines are always working as they should.
Sewer repair
Trenchless sewer line replacement
Sewer line installation
Sewer line cleaning
Pipe bursting
Pipe lining
Repiping
Pipe repair