Drain Cleaning in Dunwoody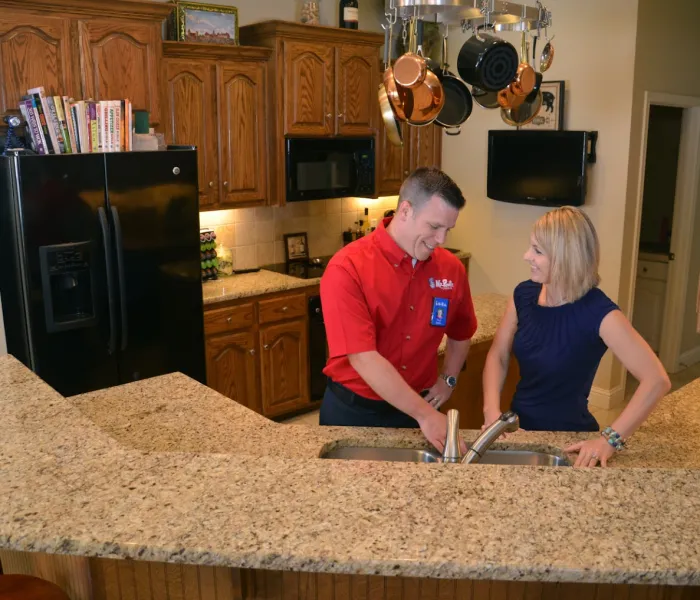 Drain Cleaning in Dunwoody
Has it been months or years since your last professional plumbing service? Then get your plumbing system back under control by calling the experts at Mr. Rooter Plumbing of Atlanta. Our certified and insured plumbers are ready to put their tools to work for your next drain repair, drain line replacement, drain line installation, hydro jetting service or clogged drain line repair in Dunwoody.
We offer premium residential and commercial plumbing services in Dunwoody and surrounding metro area neighborhoods. Contact our office to discover how professional drain cleaning in Dunwoody can improve the longevity and safety of your pipes, fixtures and appliances.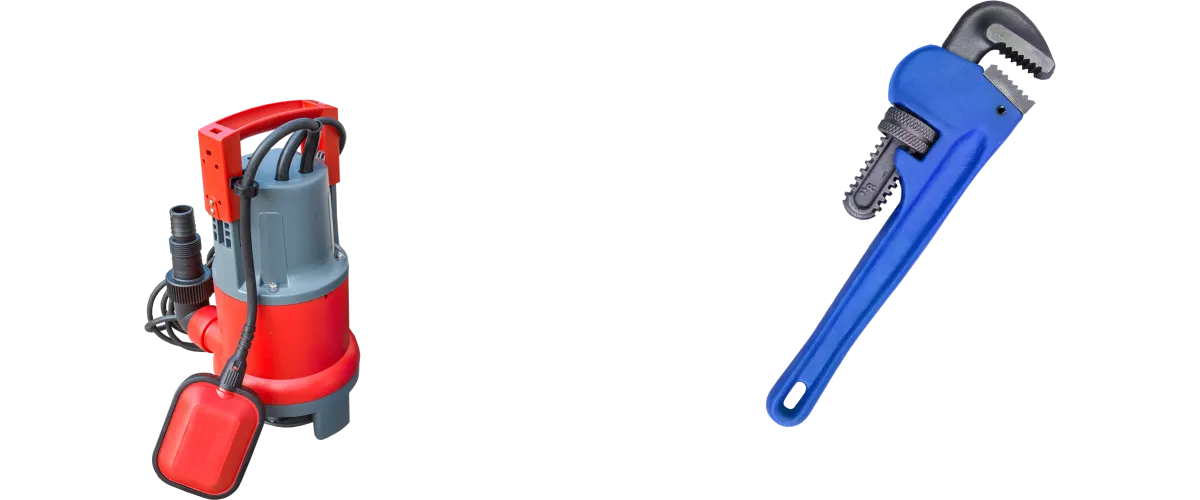 Schedule Your Dunwoody Plumbing Repair Now!
Why Drain Cleaning and Hydro Jetting
Services Are Important
Daily activities such as rinsing dishes, washing clothes, taking a shower or flushing a toilet, all introduce more grime to your plumbing system. Over time, the grease, hair, oil and soap residue can start to build up, creating blockages that can cause a long list of plumbing problems. Hydro jetting and drain cleaning services will effectively remove the layers of materials, giving your pipes a clean, fresh start. Avoid messy sewer line backups and pipe damage by investing in routine drain cleaning in Dunwoody, Georgia.
How to Know When You Need a Clogged Drain Line Repair
While some clogs are formed by material buildup, other blockages can be caused by root infiltration and pipe damage. Unfortunately, drain cleaning services and clog removals will only provide temporary relief for property owners with underlying pipe problems. If out of control roots or hidden pipe damage is causing your sewage backups and rising utility costs, then you will likely need to invest in a drain line repair or drain line replacement service. In most cases, our specialists can utilize non-invasive trenchless pipe repair techniques, for a fast, effective and affordable plumbing solution.
Our Experts Also Offer Emergency Drain Repair Services
An annual inspection or routine drain cleaning service can often wait for a convenient, pre-schedule appointment. Yet issues that involve a damaged drain line need to be taken care of right away. No one should have to put their property at risk for hours or days because their local plumber won't answer the phone after hours. At Mr. Rooter Plumbing of Atlanta, we put your needs first. Our team of certified plumbers are proud to offer emergency plumbing repair services for homeowners and businesses in Dunwoody and nearby Atlanta area locations. The next time you run into an unexpected plumbing problem, give us a call day or night, and we will send a team to the rescue immediately.