Water Heater Repair in Duluth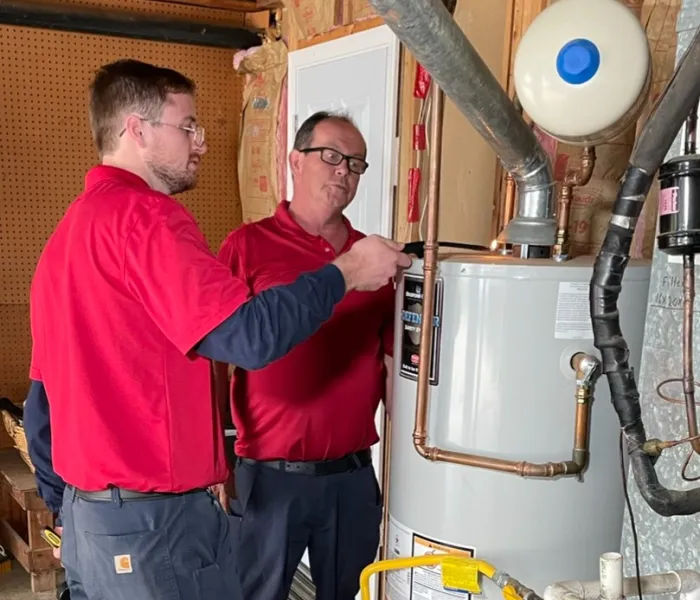 Water Heater Repair in Duluth
There's never a good time for your water heater to fail, but when this happens, you can rely on Mr. Rooter Plumbing for quality water heater repair in Duluth. Regardless of the type of water heater you are using at home, our team has the experience and expertise to get the job done. As a homeowner, familiarizing yourself with the various signs of a failing system can help you avoid the midnight call to a competent plumber or searching the internet for water heater repair near me during an emergency.
Since not all water heater malfunctions give telltales, scheduling an appointment with our team in Duluth goes a long way in ensuring you maintain an efficient and functioning unit. We conduct a comprehensive assessment of your unit to determine the root of the issue and recommend a suitable solution to restore it. Here are some of the signs that prompt water heater replacement or repair in Duluth.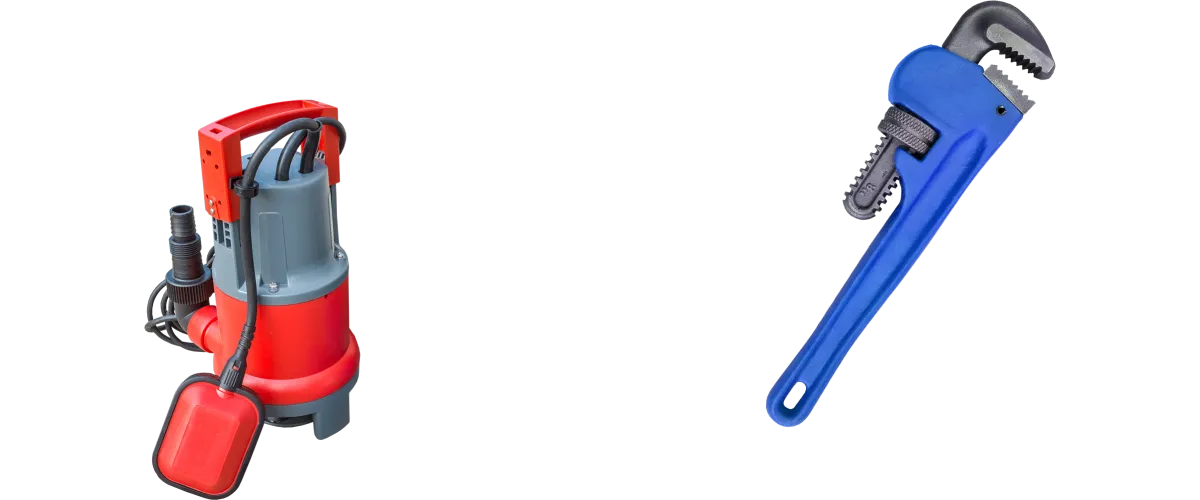 Schedule Your Duluth Plumbing Repair Now!
Frequent Water Heater Issues

Water Temperature Fluctuates
If you are uncertain about your water temperature every time you step into the shower, there's a chance you need water heater repair. Most people tend to ignore temperature fluctuations, thinking that is a regular occurrence. However, a water heater should deliver water with the temperature on the thermostat, and any failure to do so should raise concerns about its functionality. Mr. Rooter Plumbing can have an expert at your location for a maintenance check to determine the severity of the issue before recommending water heater replacement in Duluth.

Discolored Hot Water
We us cutting-edge tools and equipment to guarantee top-quality water heater installation in Duluth and enhance the durability of your unit. The minute you discover a reddish-brown color in the water coming out of the water heater, you should onboard an expert for water heater repair. We check if other hot water faucets have the same issue to determine the size of mineral buildup in the tank. If the problem isn't handled in time, it can compromise the integrity of your water heater tank. Depending on the state of your tank after flushing, water heater replacement is recommended to alleviate future emergencies.

Strange Tank Noises
The most common sounds that people hear include rumbling, crackling, popping, and screeching, which can cause panic if you don't know what it is. While weird sounds are usually ignored, they can lead to significant damage that calls for hot water heater tank installation. At Mr. Rooter Plumbing, we can assess your water heater and repair any potentially failing components that are affecting optimal performance.

Leaks
While it's normal for your water heater to release a few droplets at the pressure relief valve, water detected anywhere else is a cause for concern. Leaking water heaters tend to be severely damaged and often require water heater replacement. There are a lot of disadvantages to having a leaking unit, and we can help you get the help you need.