Toilet Installation in Duluth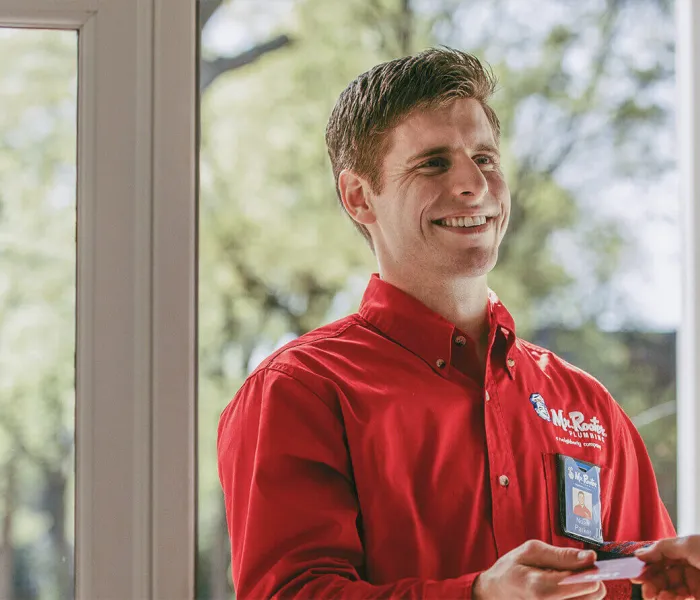 Toilet Repair in Duluth
If you begin to experience any problems in your toilet like clogs, overflows, leaks, or any other damage of your toilet, it's time to call Mr. Rooter Plumbing for toilet repair, replacement, or installation in Duluth. We make sure our services are easily accessible by offering emergency services and sending professional toilet installers to work around your schedule, making it more convenient for you.
When our experts provide service in toilet installation, toilet repair, and toilet replacement in Duluth, we intend to leave your home clean and take extra precaution by using floor mats and shoe covers. If you are looking for a reliable toilet plumbing repair company to fit your needs, call Mr. Rooter Plumbing today!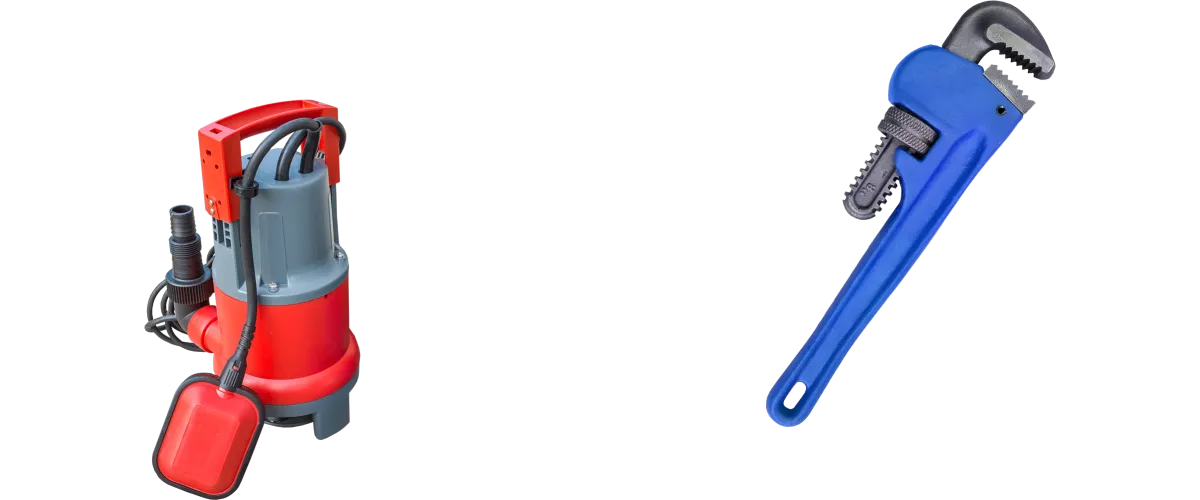 Schedule Your Duluth Plumbing Repair Now!
Our Toilet Services
Toilet Repair
We encourage Duluth home-owners to call Mr. Rooter Plumbing for any needed toilet repair in Duluth. Our toilet repair techniques are used to target problems like a backed up or leaking toilet and odd odors from your toilet. Our methods for reparation in cracks, leaks, or other small problems are the reason we are recommended for toilet repair in Duluth. When repairing your toilet from these problems, our toilet installers target the cause of the blockage in the diaphragm of your toilet that is likely to be causing the issue. If these smaller problems are not targeted immediately by reparation, it can lead to long-term problems like a waste of water or a complete malfunction of your toilet. When these long-term problems occur, we intend that you call Mr. Rooter Plumbing for toilet installation or replacement.
Toilet Replacement and Installation
With Mr. Rooter Plumbing, Duluth residents should not worry about low-quality results in toilet installation in Duluth. When you call Mr. Rooter Plumbing for toilet replacement in Duluth, we guarantee that you will get a new, sturdy toilet installed in your home. Toilet installation in Duluth is made easy with Mr. Rooter Plumbing. Our toilet installers start by removing the old toilet and assembling the new toilet. After the toilet is prepared, the toilet is then secured into position by our experts. After, our plumbers will attach and test the water supply line to ensure a sturdy toilet replacement job in your home. Call Mr. Rooter Plumbing for the top toilet replacement and installation in the area!