Garbage Disposal Replacement in Duluth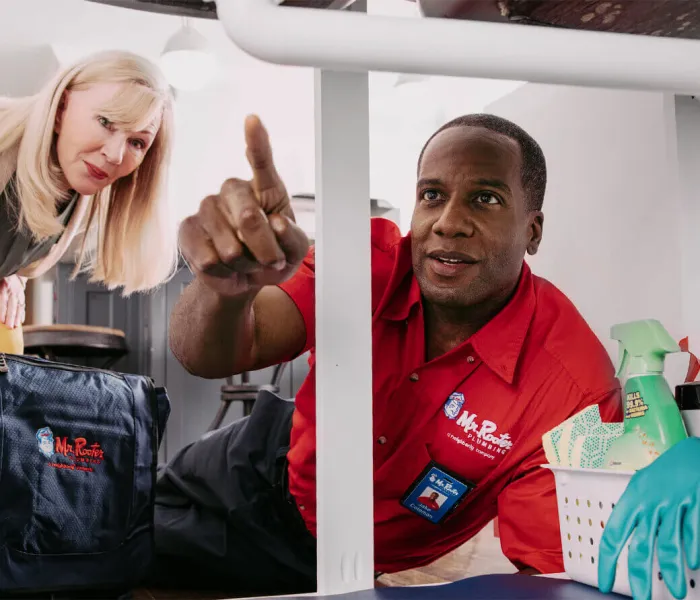 Garbage Disposal Replacement in Duluth
If you need a garbage disposal repair in Duluth, Mr. Rooter Plumbing is just a phone call or click away. When you work with us, we'll send a highly trained plumber out to fix your problem at a time that's convenient for you. Our professional and friendly technicians will take care of the job quickly - usually in one visit.
We are the premier provider of garbage disposal services throughout the entire area. Our team will make sure that you get some of the best garbage disposal replacement options. Having earned the trust of thousands of customers, we can assure you of real value for your money and time. Let us take care of your kitchen sink disposal replacement need today!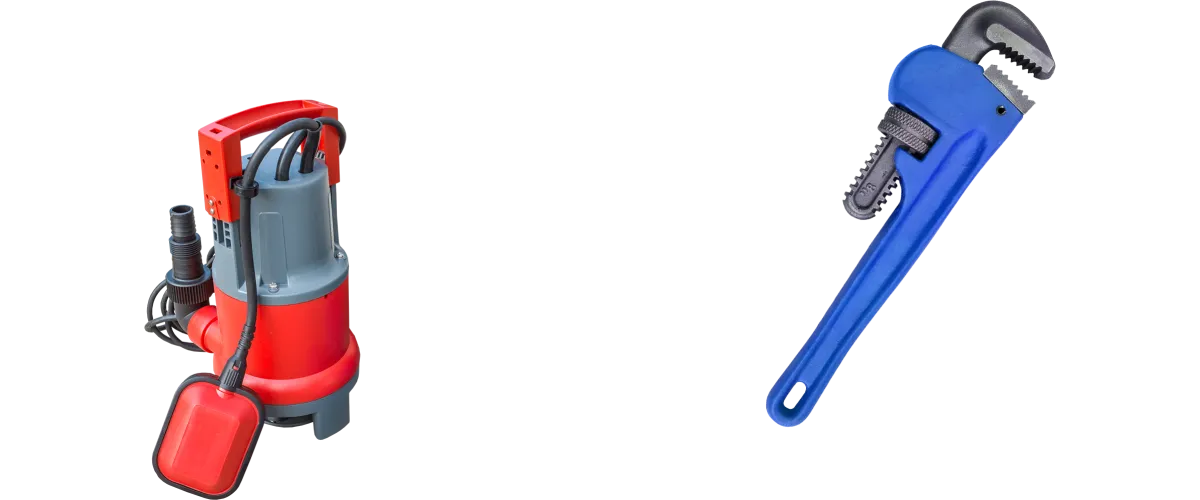 Schedule Your Duluth Plumbing Repair Now!
Garbage Disposal Installation
Garbage Disposal Installation
Garbage disposal installation is a straightforward process, but there are some things you should keep in mind when installing your own garbage disposal. Before starting any project, it's essential to understand what kind of garbage disposal you have and what kind of plumbing system it's connected to. This will help you avoid possible issues during installation. Installing a garbage disposal can be very challenging if you do not have any experience in plumbing. You will need to know how to connect the pipes correctly not to leak or cause any damage to other appliances or fixtures in your kitchen. Many things need to be taken care of while installing a new garbage disposal unit. It involves working with electricity and water if mistakes are made during installation, serious damages like electrocution, or flooding in the kitchen area.
Garbage Disposal Repair
If you've got a garbage disposal that's leaking or not working, it's time to call Mr. Rooter Plumbing. We provide all types of garbage disposal repair services in the Duluth, GA area. You can count on us to fix all your problems with ease and efficiency, so you'll be able to have all the food scraps you want without worrying about the mess. At Mr. Rooter Plumbing, our team of plumbers is highly trained and experienced in providing garbage disposal repair services for homeowners.
Garbage Disposal Replacement
Garbage disposal replacement is a fairly common plumbing task. Your garbage disposal is likely to have been installed when your house was built, so it may be at least ten years old. Many homeowners do not know the age of their disposal unit because they were included in the original home inspection. The average garbage disposal replacement in Duluth lifespan is approximately five to ten years with proper use and care. The most common reasons for failure are:
Excessive use of improper food items
Binding in the drain
Overloading the disposal with too much food at once or too many large items at once