Water Leak Detection Doraville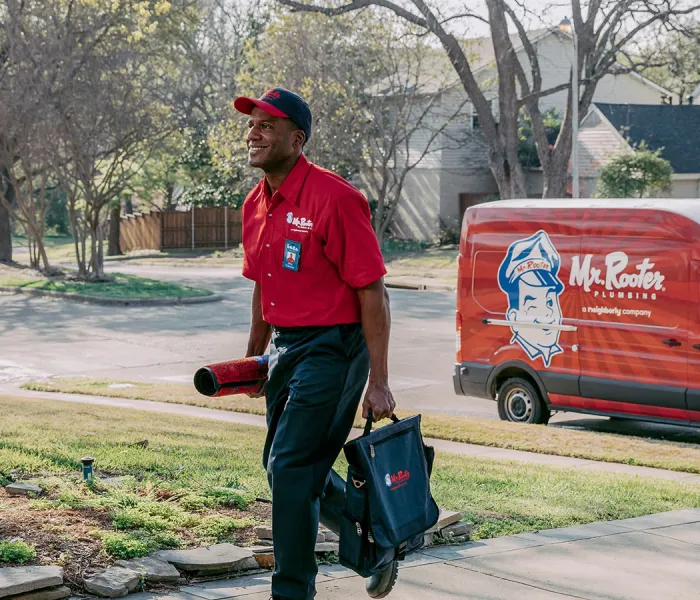 Water Leak Detection in Doraville
Mr. Rooter of Atlanta offers emergency water leak detection and water leak repair in Doraville and surrounding areas. Any leak, whether it's in plain sight or hidden, should be repaired as soon as possible to prevent water damage and mold growth. If you've noticed water stains, or puddles of water and can't determine its source, we can help. Our locally-owned business use only the best employees and no subcontractors to ensure quality service. Our honest and upfront flat rates keep our customers happy.
Mr. Rooter is also the leader in non-destructive building defect investigations. If you have a residential, multi-family, or commercial property in the Doraville area and are having building related concerns, contact the experts today! Mr. Rooter provides complete building envelope inspections, infrared roof inspections, stucco & EIFS inspections, and construction defect investigations in the Doraville area.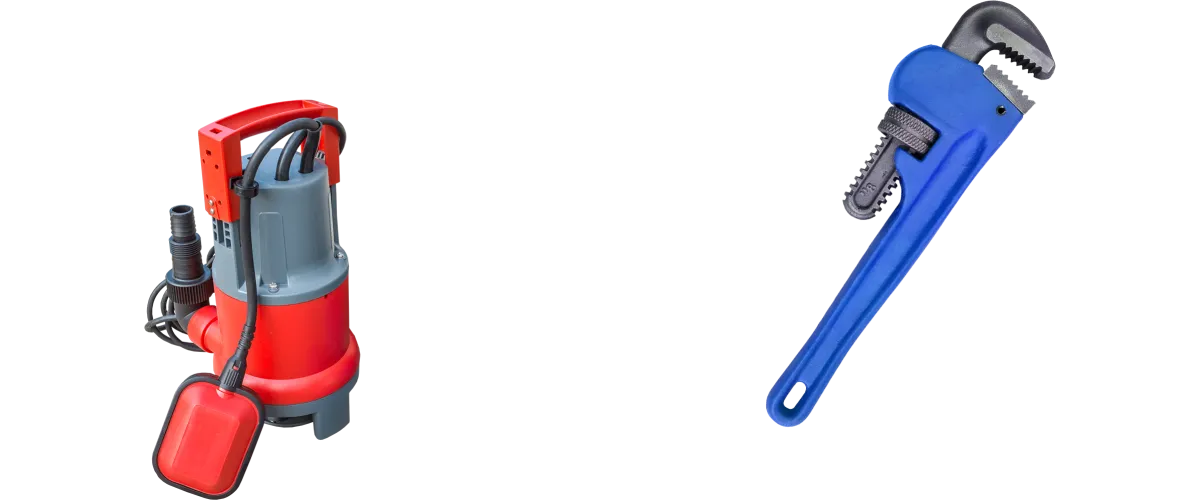 Schedule Your Doraville Plumbing Repair Now!
Water Leak Repair
Mr. Rooter the Best water leak detector in Doraville
Professional Water Leak Detection
Water leaks are very common problem and if a leak is not detected at the right moment, homeowners and businesses can face a lot of problems. One should do all that they can to prepare for a water leak by knowing a water leak detector in water leak detection so that at a time of emergency they can take the best action. Here are some water leak signs so you can stay proactive:
Increase in Doraville water bills
Moist, humid air signifies a need for a water leak detection
Presence of wet spots in your Doraville home
Water Leak Detection is needed when there is constant sound of dripping water
Water Leak Fix Services
Water leaks detection and repair of toilets, tubs, showers, sinks, faucets
Water leaks detection and repair for kitchen & bathroom remodeling

Residential and commercial water leak fixes
Sewer and drain repair, replacement, cleaning
Water line repair and water leak fix
Free high water bill analysis

Outdoor water leak detection and pipe repair
Emergency service for clogs and leaks

On Time Service