Sump Pump Installation in Doraville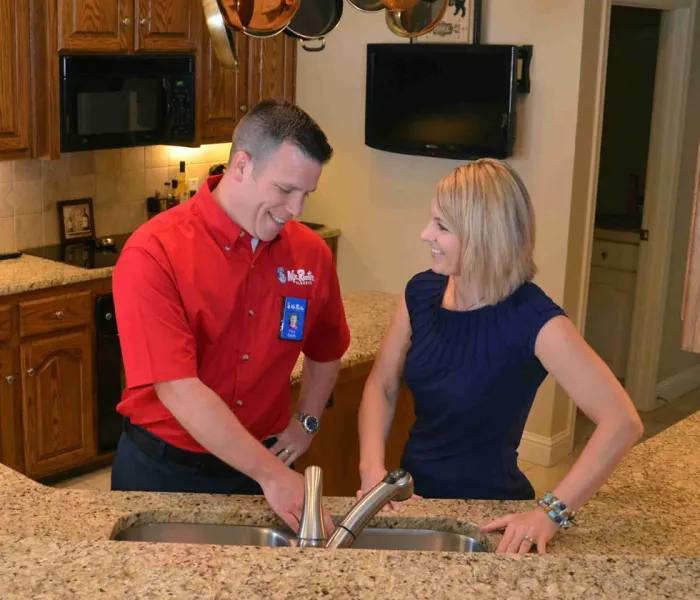 Sump Pump Installation in Doraville
If you have crawlspaces or a basement, the reality is that sump pumps are vital plumbing appliances that protect us from flooding and water damage. A sump pump is a plumbing appliance installed in low points of a crawlspace or basement to pump water that collects in the sump basin.
Since residential and commercial buildings in Doraville are susceptible to water damage, sump pumps are designed to ensure that water doesn't build up. Failing to have your property protected can result in significant damage. The last thing you want is to pay a lot of money for repairs that could have been avoided by hiring a local plumber for sump pump installation. Contact Mr. Rooter Plumbing to schedule an appointment with our team of experts. We guarantee exceptional plumbing services at a pocket-friendly price.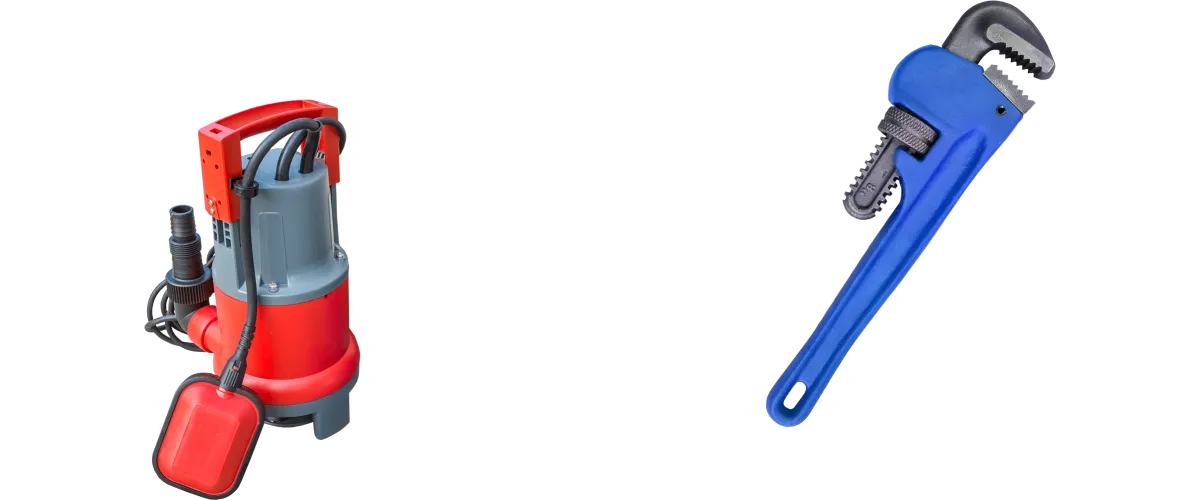 Schedule Your Doraville Plumbing Repair Now!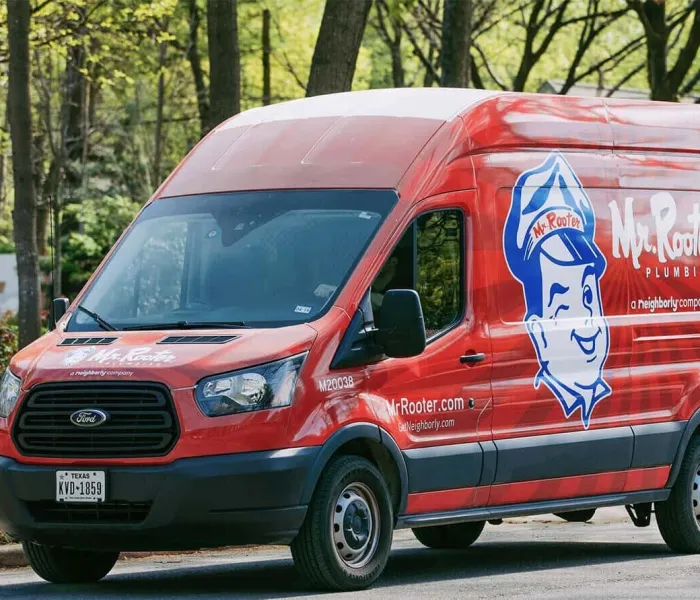 Benefits of Installing a Sump Pump
Before installing a sump pump, it is essential to have a professional plumber assess the severity of the moisture problem. After installing a sump pump in your home or workplace, it is necessary to have an expert conduct routine maintenance to avoid damages and malfunction. If you let Mr. Rooter Plumbing handle installation, you are guaranteed protection from water damage and unnecessary sump pump repair that only drains your finances.
Another benefit of installing and maintaining a sump pump is to reduce the growth of mildew and mold in your space, leading to respiratory complications and property damage. A sump pump helps keep surfaces prone to moisture dry, reducing mold in your interior and other goods.
Most people looking to buy property want to be assured that everything is in tiptop condition and a well-maintained sump pump can ensure water damage is not a problem. Sump pump replacement also maintains a higher property value, which is advantageous if you intend to put your home on the market. The last thing you need is a water damage emergency at the least expected time that leaves you searching the internet for sump pump repair near me.