Garbage Disposal Replacement in Doraville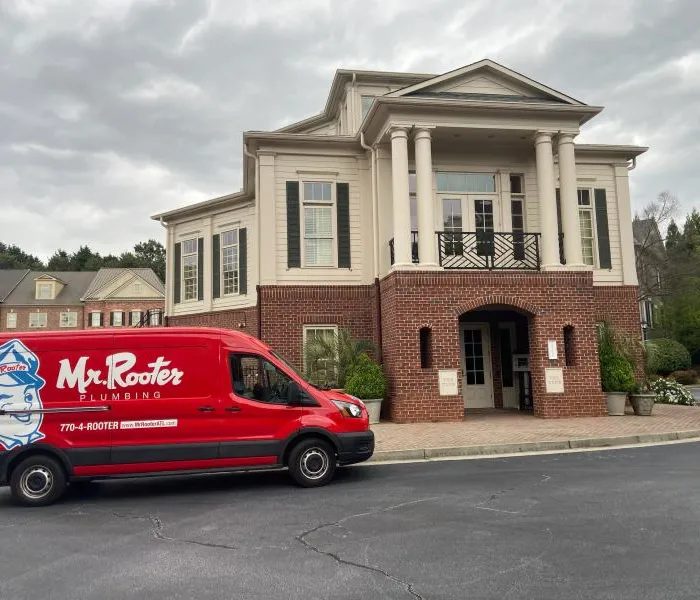 Garbage Disposal Replacement in Doraville
Garbage disposals are great additions to any kitchen because they make it easy to dispose of food waste and keep your sink clean by chopping up food particles into small pieces. While garbage disposals can be expensive, they are worth every penny for convenience.
If you have a garbage disposal that is not working properly or is making strange noises when you turn it on, Mr. Rooter Plumbing is here to save the day! We are considered one of the best plumbers in Doraville because of our overall customer service and unmatched garbage disposal services. When you call us for garbage disposal replacement services, we will arrive at your home with all the necessary tools to do the job quickly and efficiently. A technician will search for your leak and determine what is causing the problem. Then, we will replace your old garbage disposal unit with a brand-new one that works just like it should. We take great pride in our work and look forward to helping you.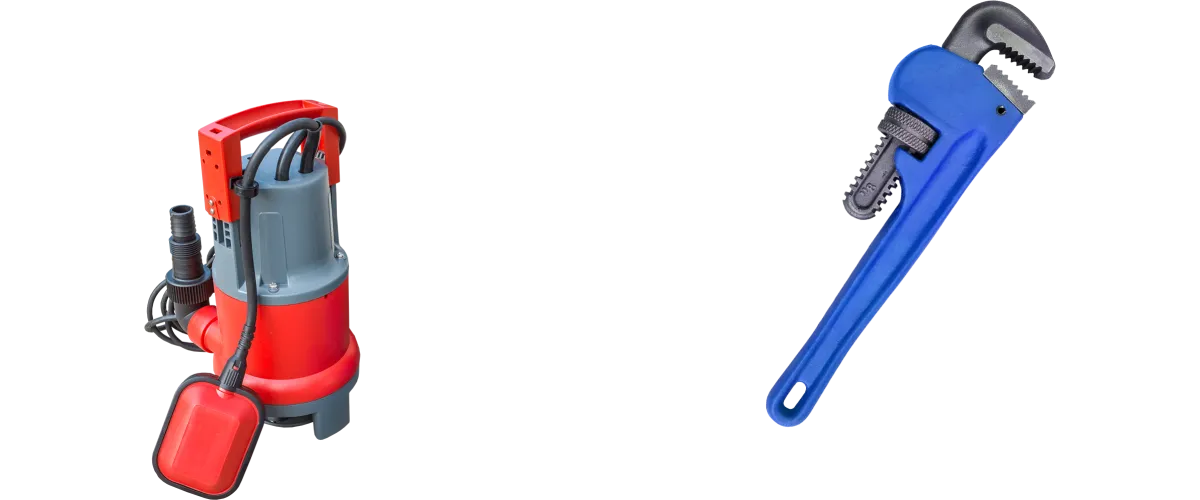 Schedule Your Doraville Plumbing Repair Now!
Things To Consider
When installing your garbage disposal.
Location
Once you decide to install a garbage disposal, you need to figure out where it will go. You'll want to consider how much space there is under your sink and how much room between the sink and other objects like cabinets or walls. If there isn't enough room for the disposal, it may not fit properly under your sink.

Noise
The first step in installing garbage disposal is determining whether your unit has a sound-insulating kit. If it does, then all you need to do is screw in the sound insulator on top of the motor shaft just above where it exits the sink flange. If it doesn't come with one, you will need to purchase one separately to be installed before mounting your new unit. Mr. Rooter Plumbing can take care of all of this.

Sink Flange
According to manufacturer instructions, the next step is to mount your new garbage disposal under your sink flange. Most disposals require that you cut away part of your sink flange (usually about 1/4-inch) so that the tubular discharge pipe from your unit can be securely fastened through it and into the open space.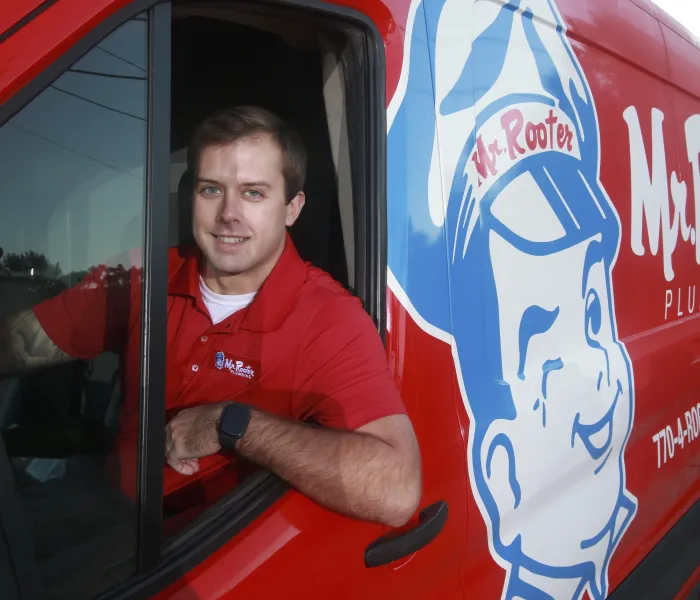 Potential Garbage Disposal Issues
Garbage disposals can utilize either an electric motor or a hydraulic ram powered by water pressure within the drain line of your sink or tub. If you have an older garbage disposal, it may be time to invest in a kitchen sink disposal replacement.
Check the power - If you still cannot get power to your disposal, you may need to replace the outlet box or even hire an electrician if the wiring is faulty.
Check the circuit breaker - You can do this by flipping all of them off and on again. If they were tripped, this should reset them back to normal operation mode and allow you to restart your disposal unit.
Check for rusty or dull blades - There could be something wrong with the switch or the electrical wiring in your kitchen wall or cabinet. These parts will need to be replaced regularly, at least once per year, for the proper functioning of your garbage disposal.