Water Heater Repair in Decatur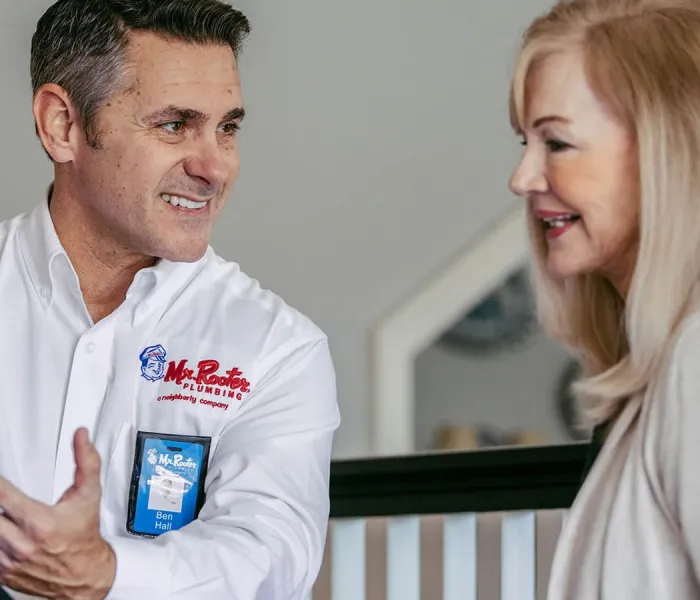 Water Heater Repair in Decatur
Your water heater works hard all year round to ensure you have enough hot water for showers, laundry, and household tasks. As a result of continuous use, your water heater can experience wear and tear, become less efficient, and even stop working over time. If you're currently dealing with a bad water heater, you want to rely on an experienced team for either water heater repair or water heater replacement. If repairs are not made the right way, you could end up with costly repairs, electric hazards, and more.

Mr. Rooter Plumbing provides hot water heater tank installation, water heater repair and replacement, as well as other services. Our team of trusted plumbers has been repairing and replacing water heaters in the greater Decatur area for many years now and they understand the ins and outs of the process.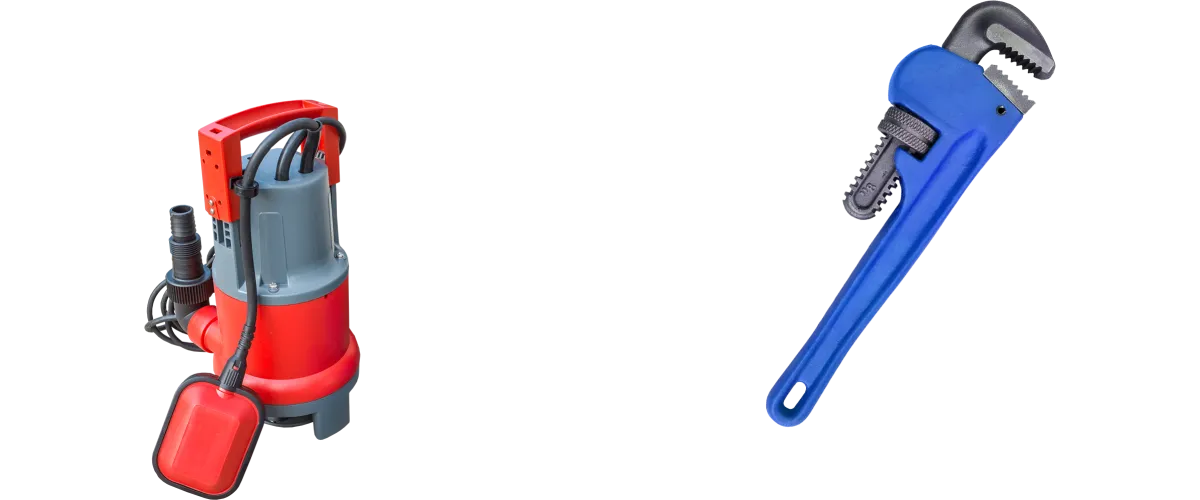 Schedule Your Decatur Plumbing Repair Now!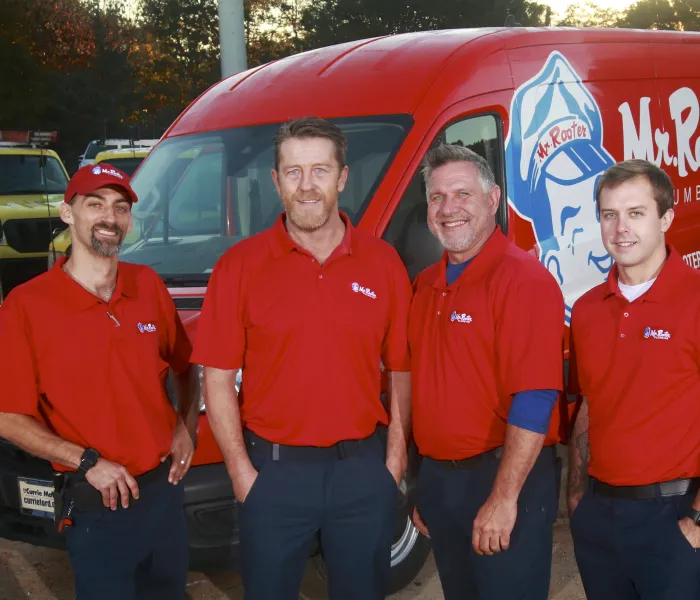 Signs You Need Water Heater Repair
Discolored water flowing from your hot water faucet—this is a sign that certain components of your water heater could be corroded.
Unusual sounds coming from the water heater as a result of mineral deposits building up near the heating components
Hot water runs out faster than usual
Water pooling around the bottom of the tank
Fluctuating water heat
Failure to heat water
If you have any of these signs, call Mr. Rooter of Atlanta. If you ignore these problems, your unit will eventually stop working and you'll spend a ton of money on water heater replacement or even water damage repair.
Frequently Asked Questions
Should I replace my water heater?
Most water heaters are built to last for about 8 to 12 years, but they won't last forever. Over time, you'll have to replace it as a result of old age, thermostat problems, frequent repairs, leaks, and other problems. If you're dealing with any water heater problems, call Mr. Rooter Plumbing as soon as possible. We can help you determine if your water heater problem can be repaired or if a full replacement is necessary.We are always available for emergency water heater repair. Our team can install, repair and replace electric water heaters, gas water heaters, tankless water heaters, and many other types of water heaters.
Is regular water heater maintenance necessary?
It's important to schedule routine water heater maintenance to improve system energy efficiency, identify repair needs early, increase system longevity. Regular water heater maintenance also gives you peace of mind knowing that you have a constant supply of hot water. Call Mr. Rooter Plumbing for prompt and efficient water heater maintenance.