Toilet Installation in Decatur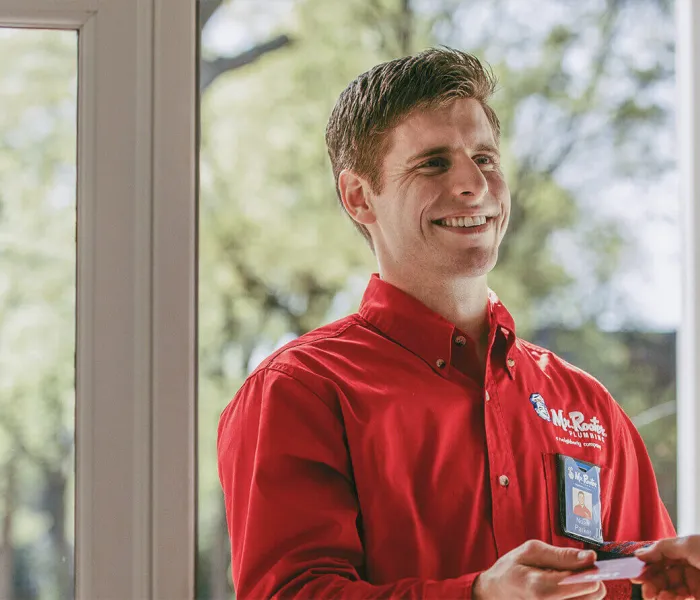 Toilet Installation in Decatur
Noisy and leaky plumbing is not something that you have to live with. Your bathroom should be a source of peace and serenity - not DIY headache! Installing a new toilet yourself with a can take more than a couple of hours and can turn out to be a lot more expensive than you expect.
Mr. Rooter wants to be the first company you think of any time you need toilet installation or any other type of toilet plumbing. We serve the Decatur area with pride and sincerely appreciate the opportunity to take care of all of your toilet installation needs. If you have questions, want to schedule a maintenance visit or have a toilet emergency, give Mr. Rooter's Decatur Plumbing team a call. Let us handle the dirty work for you!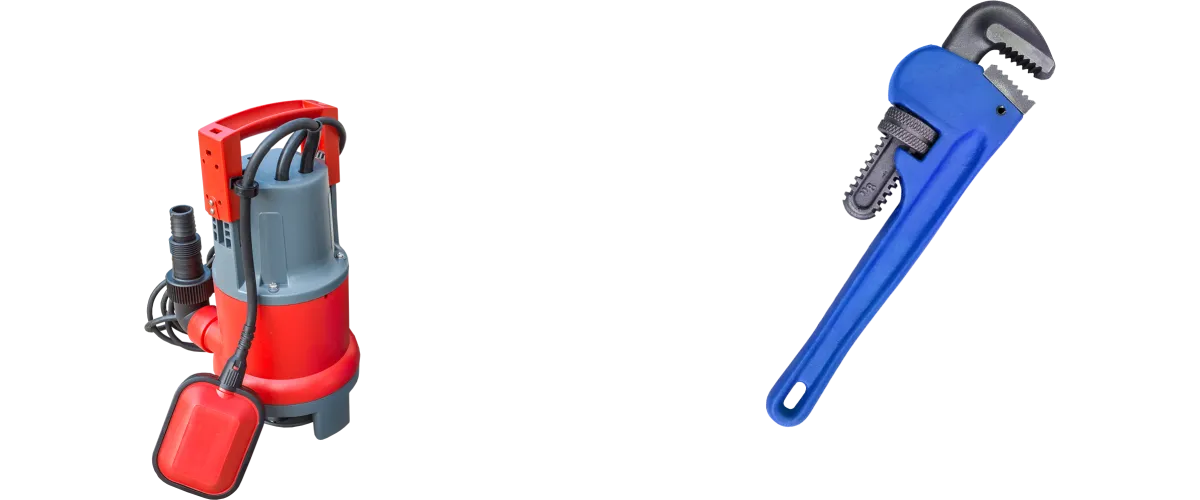 Schedule Your Decatur Plumbing Repair Now!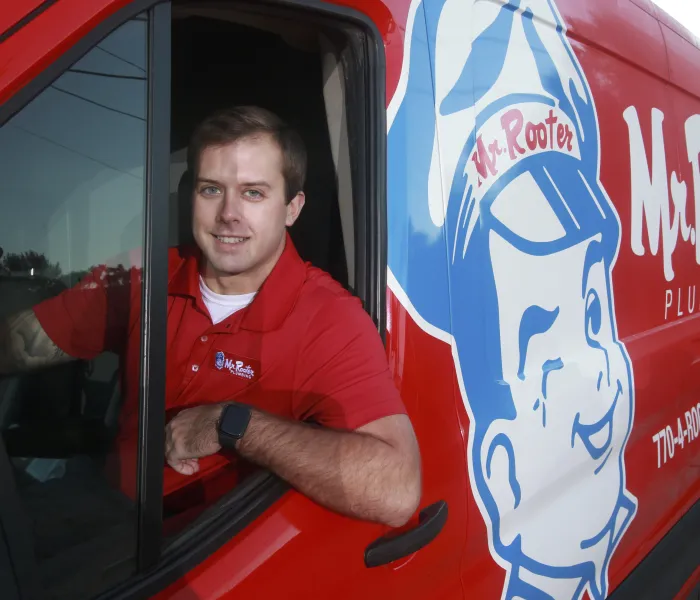 Affordable Toilet Installation
If you reside in the Decatur area and are looking for someone to install a new toilet for you then you are in luck. The plumbers at Mr. Rooter are specialize in toilet installation, repair, and replacement. We install toilets for new construction and we also remove old toilets and replace them with new ones. We serve both residential customers and commercial customers. The kind of toilet you need installed is never an issue as we install all types and brands of toilets.
Mr. Rooter licensed toilet plumbers will show up to do the work on schedule, perform the toilet installation in a timely manner, test the new toilet to make sure everything is functioning properly, and then charge you a reasonable, affordable price for the work. All you need to do is fill out our quick and easy contact form, tell us about your toilet installation needs, and we will get back to you ASAP with a free custom quote. Our toilet installers are ready to assist you!