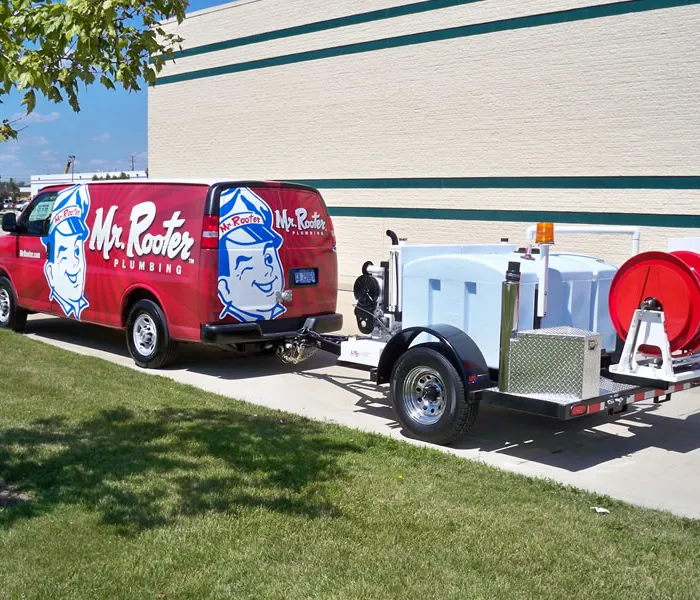 Sewer Repair in Decatur
At Mr. Rooter Plumbing, we're proud to provide our neighbors with top quality services. With decades of experience and an expert team of regularly trained, insured, and licensed technicians, we're a trusted name in Decatur. When you're in need of sewer repair, trenchless sewer repair, sewer line installation, or sewer line replacement, call your certified plumber in Decatur at Mr. Rooter Plumbing.
We happily offer flexible payment options, free in-home estimates, and guaranteed parts. Scheduling your Decatur sewer repair is easy, call to speak to our live representatives or schedule online with a click of a button. We'll be at your door within the hour because we understand the urgency of plumbing emergencies.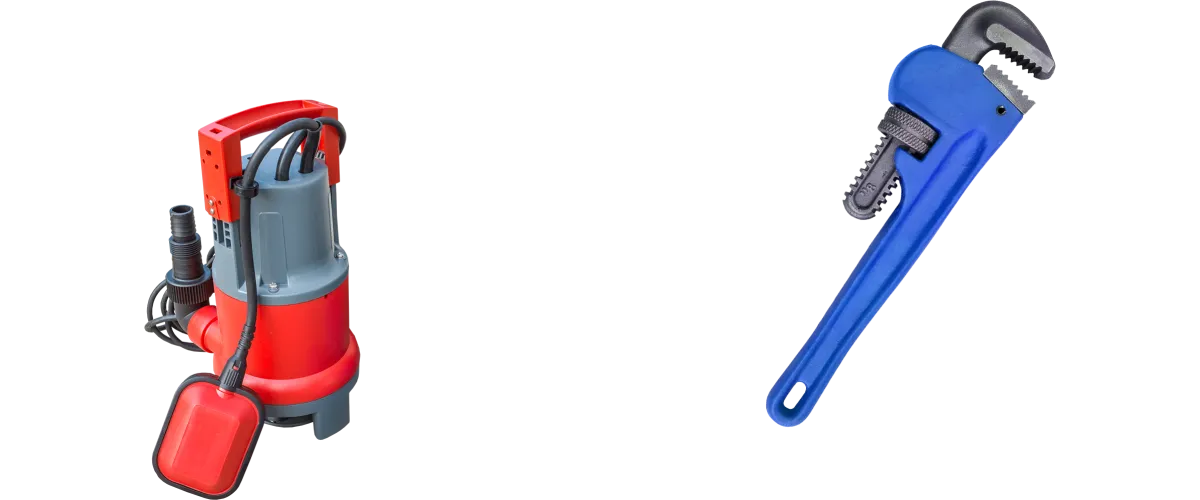 Schedule Your Decatur Plumbing Repair Now!
Frequently Asked Questions
When Would I Need Trenchless Sewer Repair?
A trenchless sewer repair is a method of sewer repair that is less invasive and less messy than traditional sewer repair in Decatur. Trenchless sewer repair will not have to affect your yard at all. We only have to worry about up to two small holes to dig, not an entire trench. This method of sewer repair can be both time and cost efficient. At Mr. Rooter Plumbing, we use the latest technology and training to ensure the highest quality and performance of our equipment. Whether you'd like to know more about sewer line installation or sewer line replacement, give us a call and we'll be happy to do an in-home estimate and discuss what may be the best option for your home or business.
Can I Get A Repair On A Holiday?
As a trusted name in plumbing, Mr. Rooter Plumbing is proud to serve our neighbors in Decatur, every single day of the year, even on Holidays! We'll never leave you wondering 'where can I find reliable sewer repair near me?" We're always ready and equipped for the task. Whenever you're in need of sewer repair in Decatur or sewer line replacement, you can count on us and our expert staff to come to the rescue. We offer up-front, flat rate pricing with no overtime charges so you'll never be left guessing final costs. Our workmanship and parts are guaranteed and our licensed technicians are always friendly professionals. When you schedule with Mr. Rooter Plumbing, your mind will be at ease and your plumbing problems resolved.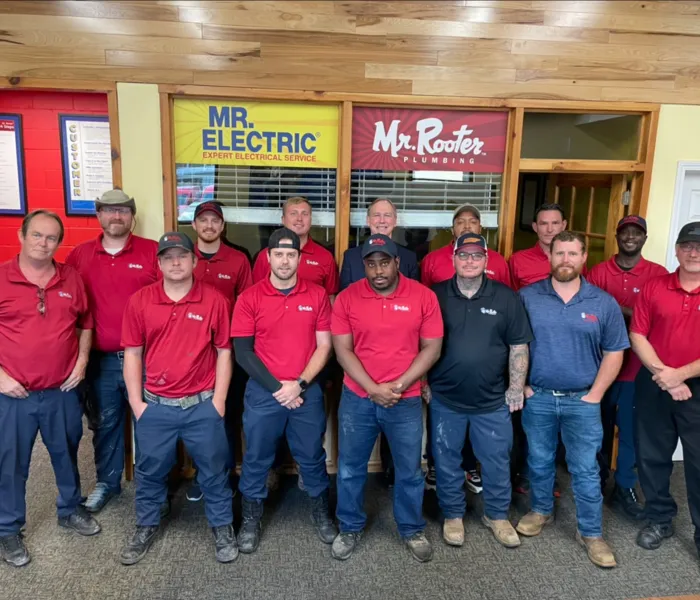 Trenchless Sewer Line Replacement
By licensed and trained technicians.
At Mr. Rooter Plumbing in Decatur, we pride ourselves in the quality and performance of all of our team members. Our technicians are all regularly trained and background checked, properly licensed, completely insured, and equipped with the latest technology. We hire team members to be a part of the Mr. Rooter family. Our customers' safety and satisfaction are our greatest priorities. We wouldn't hire anyone below our quality standards. When you're in need of Decatur sewer repair or sewer line replacement, there's one name you can count on! Call or schedule online today and don't forget to ask about our flexible payment options and coupons.