Water Heater Repair in Cumming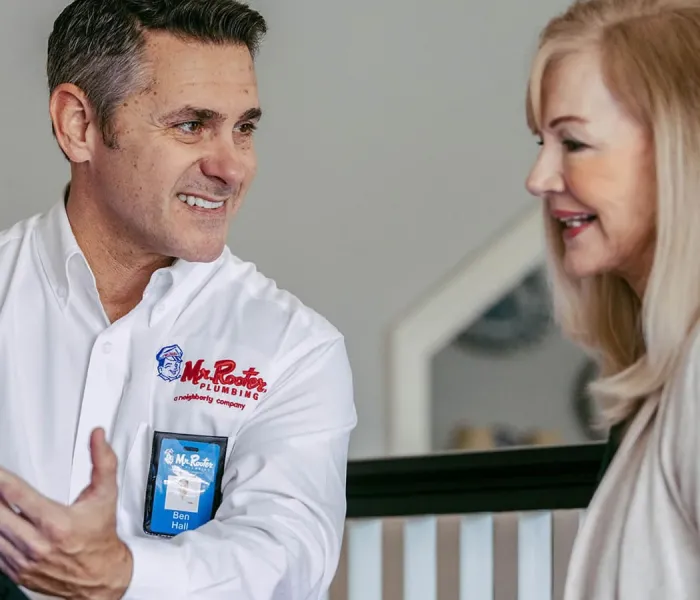 Water Heater Repair in Cumming
If your water heater is giving you lukewarm water or inconsistent service, call Mr. Rooter Plumbing for a water heater repair or replacement in Cumming. Our licensed and experienced plumbers offer competitive prices and are quick to respond. We are equipped and prepared to handle electric or gas water heaters whether they are traditional or tankless.
Mr. Rooter Plumbing is proud to have decades of experience because it means we are able to provide our customers with top-notch service. In fact, we are so confident in our water heater repair that we do not charge overtime fees. If we say we can get the job done, then we will get the job done without wasting anyone's time. Give Mr. Rooter Plumbing a call today to schedule your flexible appointment or request an emergency dispatch.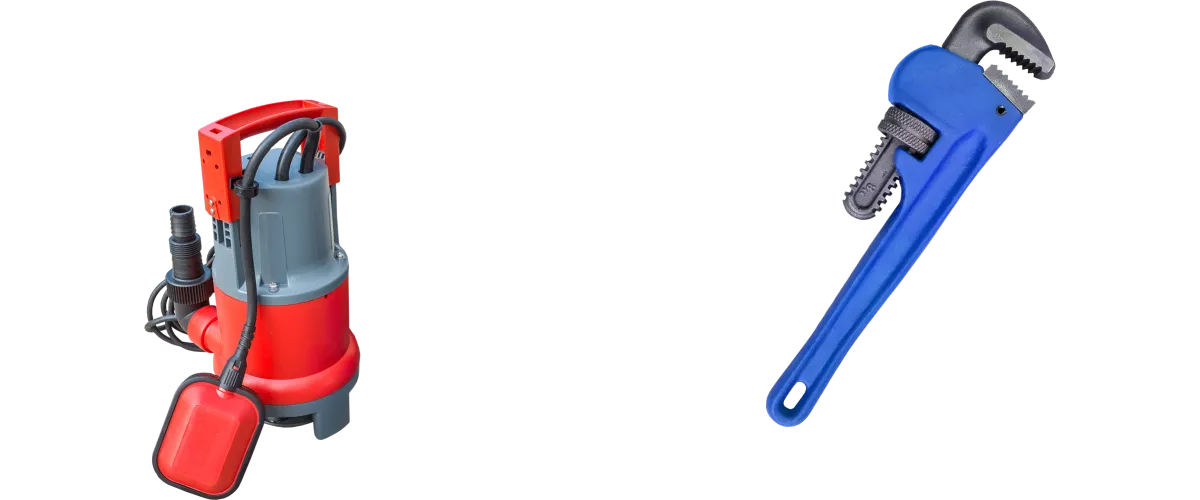 Schedule Your Cumming Plumbing Repair Now!
Some Maintenance Tips
We want your hot water heater installation to give you its full lifetime of service. You must take good care of your water heater if you want it to take care of you. Fortunately, modern water heaters are designed to require minimal maintenance, but the following maintenance tips can help optimize the service life of your water heater:
Keep the thermostat's temperature setting at or below 120 degrees Fahrenheit to avoid overheating the tank.
Occasionally test the pressure-relief valve by lifting the valve's handle and let it shut back. Water should burst into the overflow drainpipe. If it does not, then you might need a new valve.
Flush the water tank once or twice a year to clear out any sediments that can cause corrosion and buildup.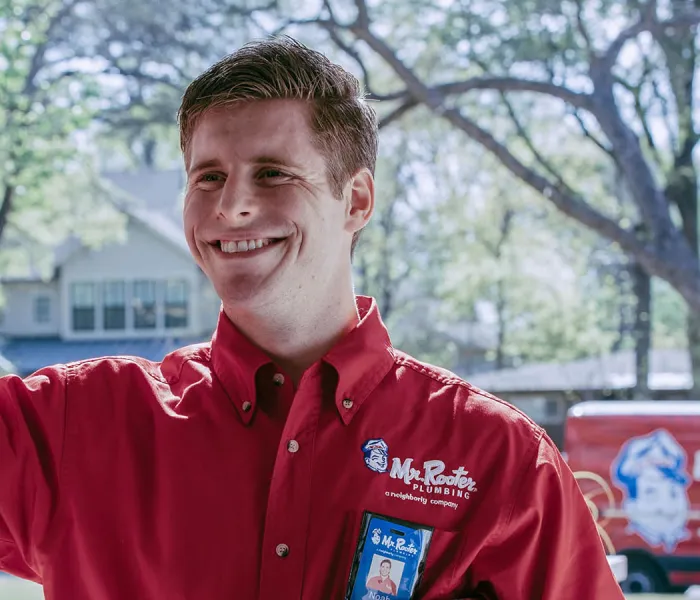 Is It Time To Replace Your Water Heater?
Your hot water heater installation should last for a solid 8 to 12 years, granted you are on top of maintenance. Of course, this also depends on the unit's model, water quality, and quality of installation, which is why you should do a good deal of research when choosing among water heater installers.
So, when is it time to replace the unit? The best way to know if it is time for a water heater tank replacement is with a professional inspection. Still, if your water heater is older than 10 years, leaks around the tank, makes unusual and loud noises, or breaks down often, then it is likely time for a water heater replacement.