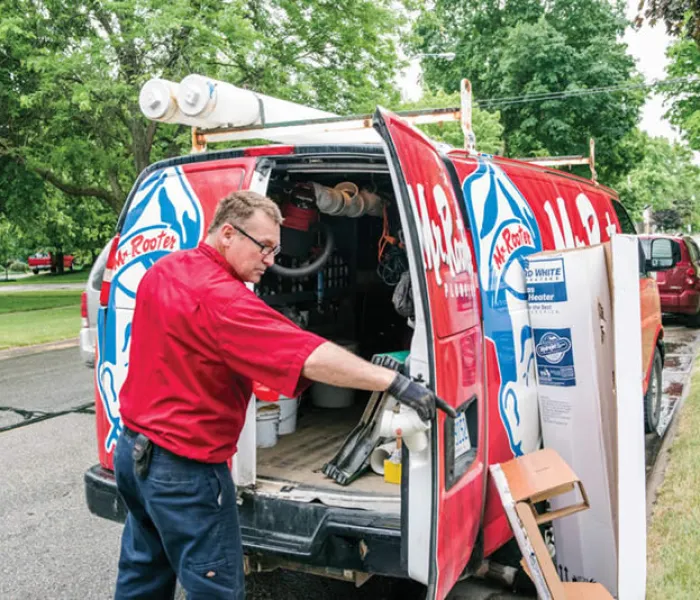 Sewer Repair in Cumming
Most of the homes and commercial properties need sewer repair, which is why the existence of a trustworthy company is crucial to confront these sewer issues. Mr. Rooter is the solution of every sewer problem in Cumming. We offer emergency sewer repair, cleaning and replacement. In addition, the insured plumbers of Mr. Rooter are available to assist you during the urgent and emergency periods. Just call and our technicians will reach you within minimum time.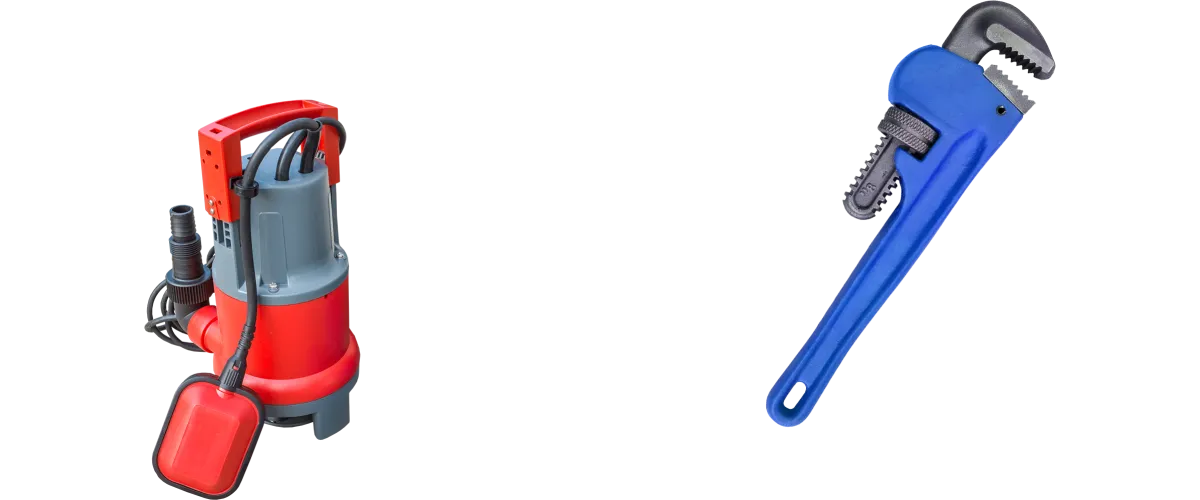 Schedule Your Cumming Plumbing Repair Now!
Trenchless Sewer Line Replacement
Mr. Rooter of Atlanta provides sewer pipe replacements with quality services. We also provide sewer line cleaning during the blockage of the pipes that are mostly due to the grease buildup in the pipes that prohibit the proper flow of water in the sewer line. We offer sewer line replacement at the times of corrosion that restricts the flow of water. Not properly checking the sewer system results in the bellied pipe that is actually the small portion of pipe that sunk in to the underground soil due to the larger amount of wastes collected inside the soil. Its cleanliness is crucial because otherwise it would come up with the hazardous sewer problem. Mr. Rooter of Atlanta possesses the solution of every sewer issue as it provides the service related to the Bellied pipe repair having expert sewer plumbers. The old homes that were built many years ago, have more sewer related issues because the pipe lines used the substandard material that results in deterioration, leakage, corrosion, counterbalance of pipes become obvious there.
The technicians of Mr. Rooter of Atlanta in the Cumming are trained in sewer repairs, plumbing and sewer line replacements that resolve your drain and plumbing problems. We use the traditional or trenchless repair methods depending on the sewer problems. The sewer line repairs are performed through direct and open cut to assess the damaged area of the pipe and its replacement. Our customers have the positive view for the Cumming sewer systems as we use the Trenchless Repair methods that cause fewer damages to the yards, driveways and the parking areas.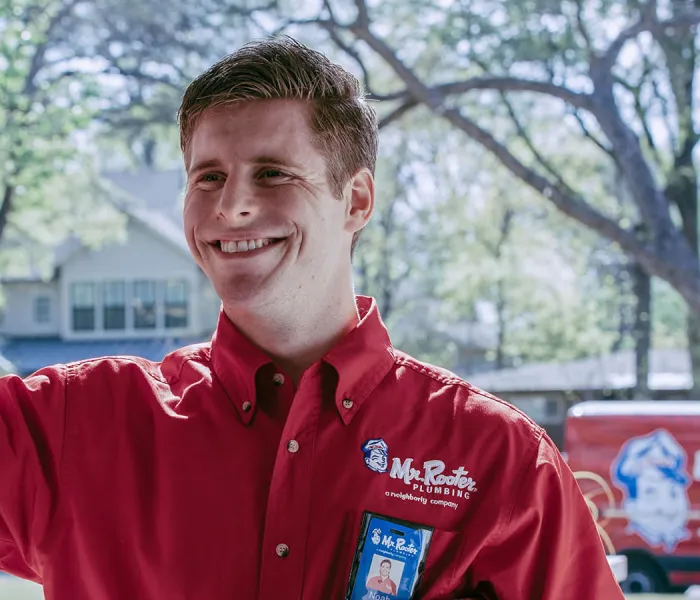 Is It Time For A Sewer Cleaning?
Mr. Rooter of Atlanta has a well-known name due to providing quality services to the customers and the enhanced positive views of the customers about our services. We assure you that after using our services, you will never move towards the other plumbing service. We are the reputable company where the expert plumbers not only provide you quality services about the sewer cleaning but also let you know about the sewer line replacements. It is the time to give us a call to enjoy our services. We are available for any type of emergency sewer repair problems in Cumming and all surrounding areas.