Drain Cleaning in Cumming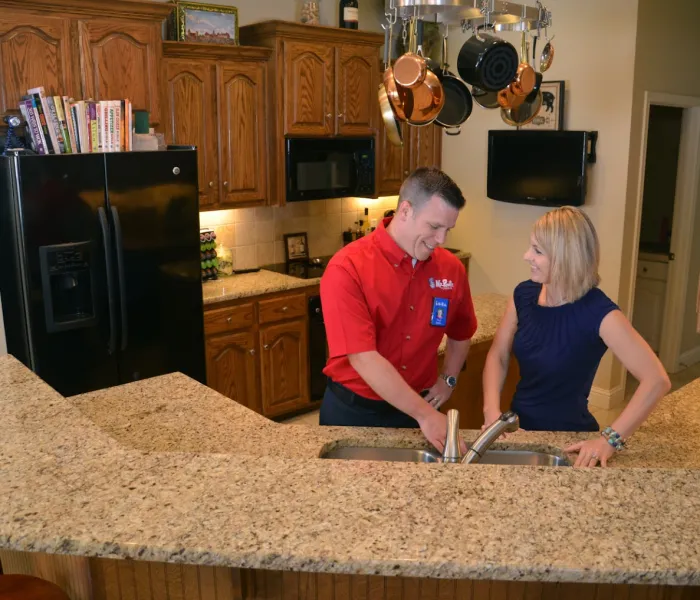 Drain Cleaning in Cumming
Are your drains flushing slowly? Are you experiencing low pressure water from your showers or faucets? You may have a drain blockage. Cumming residents, homeowners, and business owners can call Mr. Rooter Plumbing to schedule a drain cleaning in any time of the day. Our drain cleaning is affordable, accessible, and reliable. Our experienced plumbers use the latest sewer and plumbing technology, such as hydro jetting, to provide you with safe, thorough, and high-quality service.
We are proud to have decades of experience along with the certified plumbers and advanced technology to provide a wide variety of drain services. Call us today and share your questions or concerns with our friendly representatives. We can arrange the best resolution for your circumstance as soon as possible.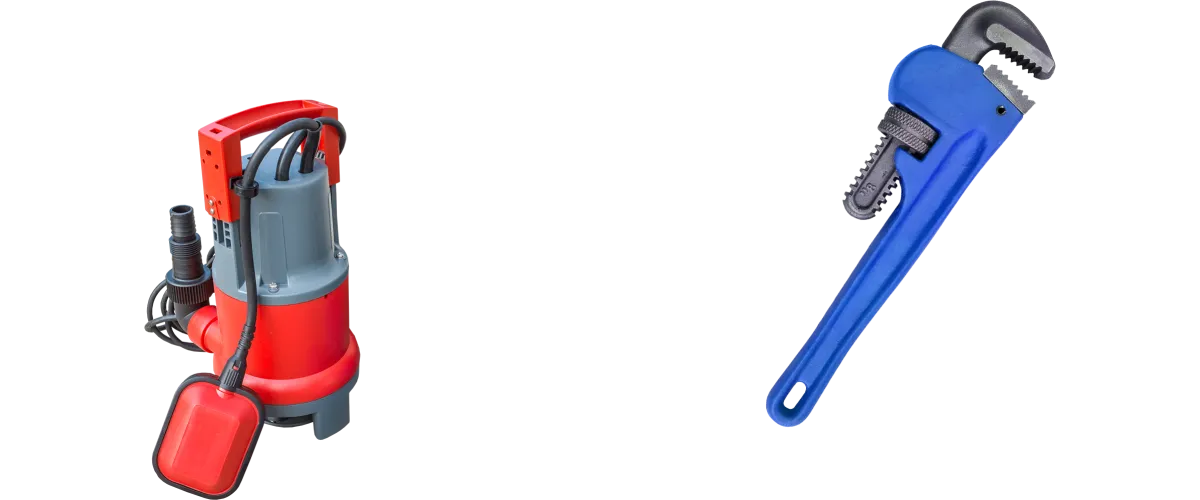 Schedule Your Cumming Plumbing Repair Now!
Don't Ignore Clogged Drains
A clogged drain can turn into a big headache in the blink of an eye. Don't ignore clogged drains or take them lightly. The sooner you schedule your drain cleaning, the better. Neglecting your drain cleaning could force you to instead schedule a clogged drain repair or replacement. Drain cleaning is not expensive or a hassle when you call Mr. Rooter Plumbing to get a free price estimate. We provide our flat rate prices upfront and promise to never charge overtime.
Signs of A Drain Blockage
The first step to fixing a plumbing issue is to notice and realize the issue. Though one of our certified plumbers can spot a clogged drain easily, most homeowners and business owners might not realize that they have a clog until the clog turns into a bigger problem. Here are some signs of a drain blockage. Call Mr. Rooter Plumbing if you notice any of the following symptoms:
Slow draining sinks, bathtubs, and drains
Gurgling toilets or sinks when water is flushed down
Odor coming from the inside of drains
Water and sewage backups
Showers and faucets with low water pressure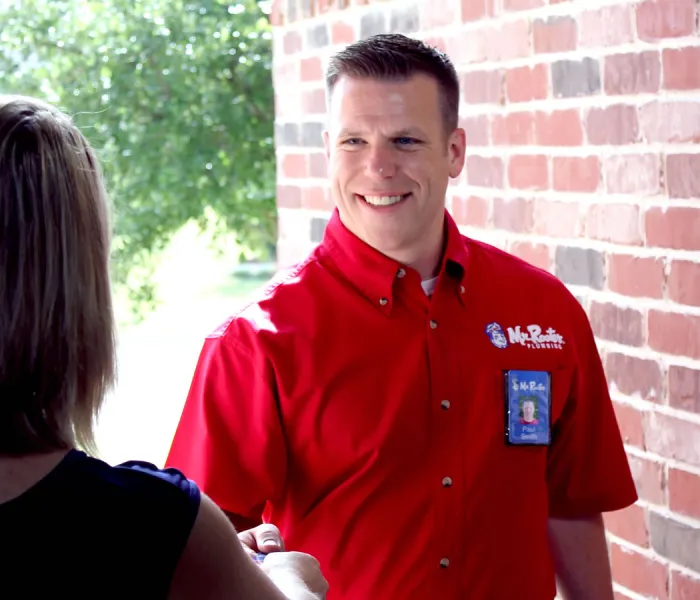 Experience Hydro Jetting Today
When you think drain cleaning, you might think drain snakes, plungers, and drain cleaners. Drain snakes can push clogs deeper down the drain line, plungers are only good for shallow clogs, and drain cleaners can cause damage to your pipes. Current technology in drain cleaning offers safe and thorough cleaning. Hydro Jetting uses a combination of video technology and pressurized water to safely and thorough clean out your drains. Our certified plumber will inspect the inside of the drain and show you the situation. Then, once the drain is deemed sturdy, the plumber will blast the blockage with pressurized water to fully flush the drain. Call Mr. Rooter Plumbing now to experience hydro jetting drain cleaning today.