Water Leak Detection in Chamblee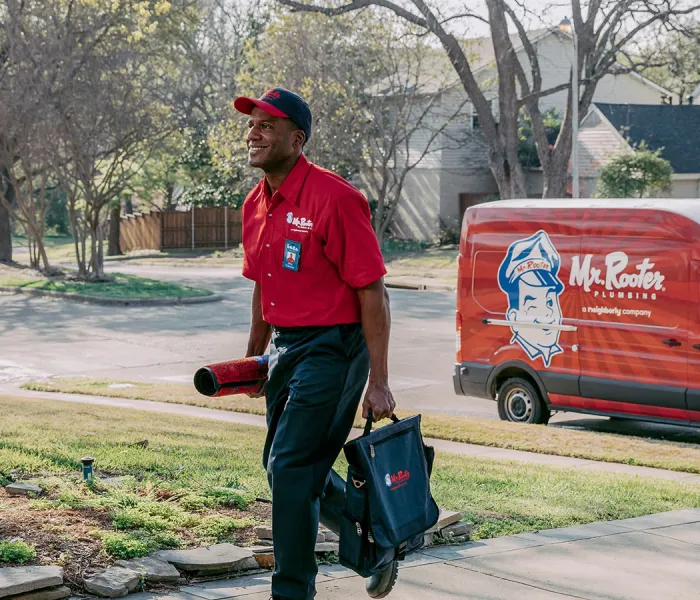 Water Leak Detection in Chamblee
Mr. Rooter of Atlanta offers expert water leak detection and water leak repair in Chamblee and surrounding areas. It is not a simple task to detect any water leakage. Some water leakages are evident. However, other leakages are not so obvious. Thus, different tools and techniques are required. Still, there is some water leak detection service providers that are not able to locate the water leakage.
The reason is that these people are nothing but novices and amateur. Only a professional and skillful person has correct information and knows-how about types of water leakages.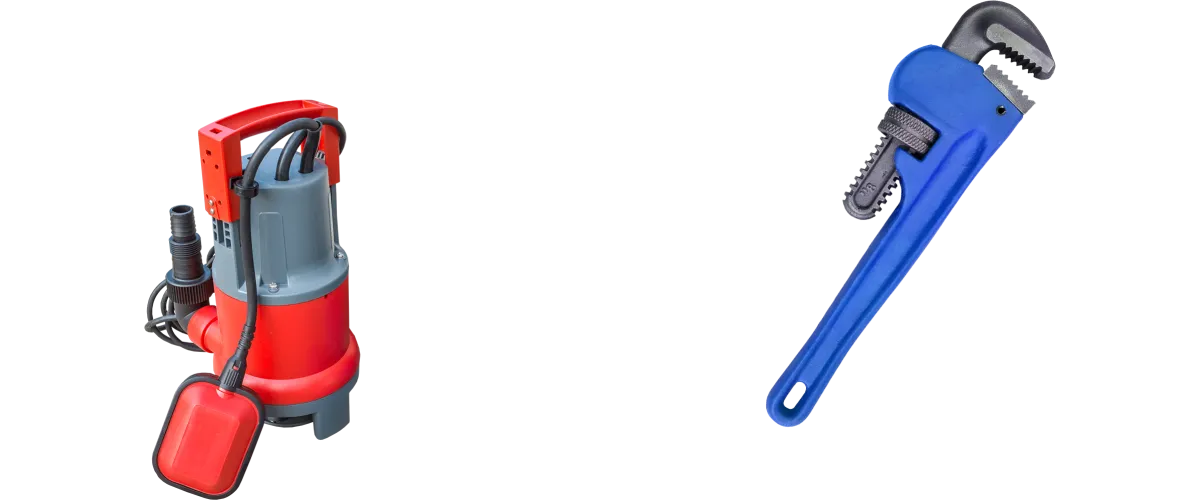 Schedule Your Chamblee Plumbing Repair Now!
Why Choose Mr. Rooter?
For you water leak detection and repair services.
Our Affordable Solutions
Mr. Rooter has latest water leak detector to manage water leakages at your property. We are the finest water leak detection in Chamblee. It does not matter if there is a new washroom installation or any other emergency leakage; Mr. Rooter can do all for you. We know that when you have water leak issues, then you would require an affordable water leak repair in Chamblee.
That's the reason why we are offering prompt Chamblee water leak detection that would stand in your budget plan. Mr. Rooter is offering emergency response all the time so that whenever you have a leakage problem, then you do not have to wait for the regular working hours.
Be Proactive
The fundamental step of water leak detecting is to catch the problem at an early stage. It is imperative for all people to call for a water leakage detecting company at once whenever they come across an issue. Everyone must be vigilant and proactive when it comes to water leakages. If you have ever heard a sound of a water leak, then you have taken action immediately.
If you do not take a rapid action, then things can get worse. A small water leakage can turn into a huge one and can cause damage to all of your water system. Therefore, water leaks are quite risky for your entire property. Mr. Rooter is offering proficient water leak fix on the same day.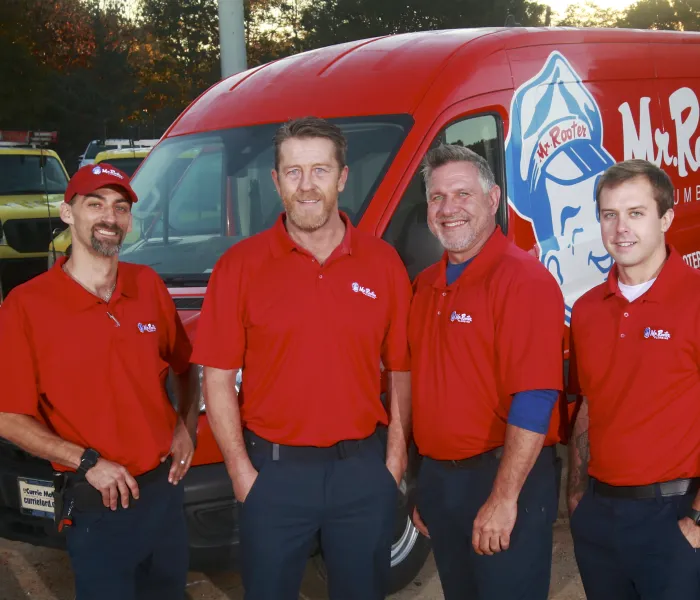 Mr.Rooter the Specialist
Mr.Rooter specializes in offering water leak repair services throughout Chamblee. Whenever you feel something is going wrong in water pipes of your property, then you have to check it out. A normal person cannot find out the root problem due to lack of knowledge. For this reason, you have to consider Mr.Rooter. There is no other water leak detector better than us.
We will perform a detailed assessment of the entire place as we have latest technological innovation. We ensure that our valuable customers have all the things that are required during the plumbing work proficiently. Water leakages are one of the most common issues in any plumbing framework. However, they can occur for a wide range of purposes.
You cannot only utilize our services for the apparent water leakages but the obscure ones. You can take our services to find out and determine the leakages that happen underground or in other hidden areas. We make use of acoustic technology to pay attention to the signs and signals that there is a water leakage.