Water Heater Repair in Chamblee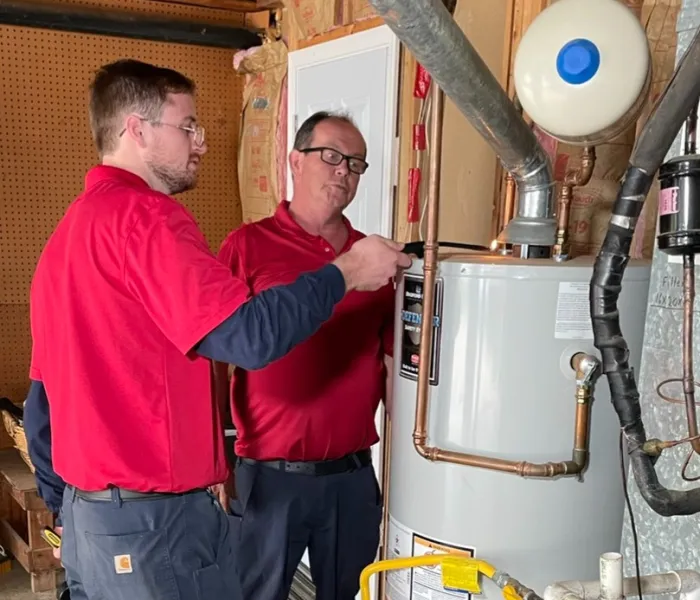 Water Heater Repair in Chamblee
Water heaters come in many different forms - gas, tankless, and electric. Depending on which kind you have, you may need a different kind of repair service. Lucky for you, the Mr. Rooter Plumbing team has experience working with all kinds of water heaters! Your water heater is much more important than it seems.
Unless you like cold showers, you always need to make sure your water heater is working properly so when you get into the shower after a long day, it's nice a warm. Not sure if your water heater is working properly or you noticed your water isn't getting as warm as it normally does? Call Mr. Rooter Plumbing for all your water heater replacement, water heater installation, or water heater repair needs in Chamblee.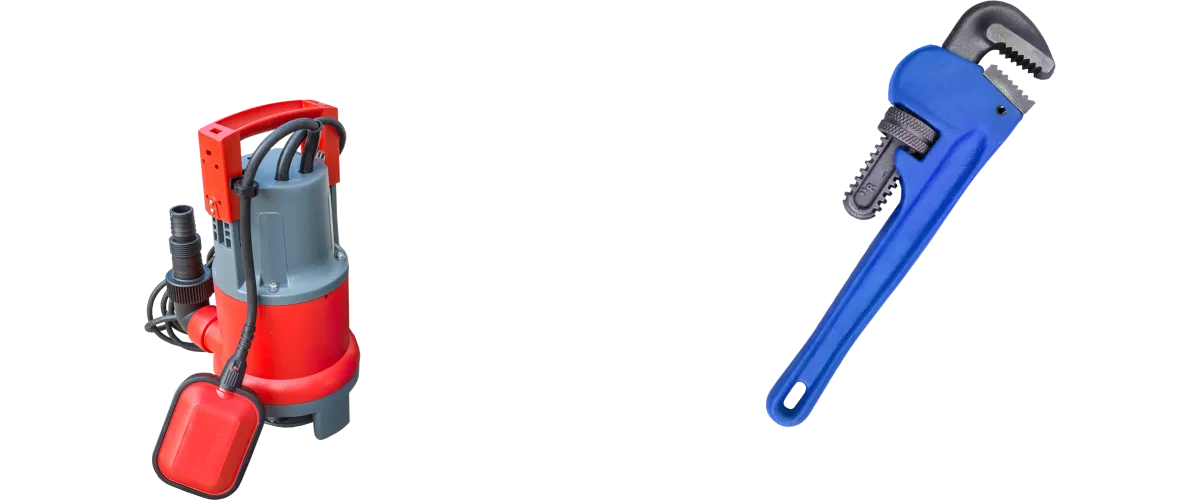 Schedule Your Chamblee Plumbing Repair Now!
What Kind of Water Heater Repair Service Do You Need?
There are so many different kinds of services you could need when it comes to water heaters. Gas water heaters require different kinds of repairs, as do electric water heaters and tankless water heaters. When it comes to needing water heater repair in Chamblee, Mr. Rooter Plumbing will need to know what kind of water heater you have so they can provide you with the proper services of water heater repair in Chamblee.
We offer a wide range of water heater repair services including water heater installation in Chamblee, hot water heater replacement in Chamblee, and most commonly, water heater repair in Chamblee. Our nearby plumbers offer reliable and fast service so you can get back to life as normal. We know that not having hot running water can cause a major disruption to your daily life, so give us a call today so we can send one of our team members to your home as soon as possible! If you need water heater repair, replacement, or installation in Chamblee, there is only one team to call and that's the team at Mr. Rooter Plumbing!