Sump Pump Installation in Chamblee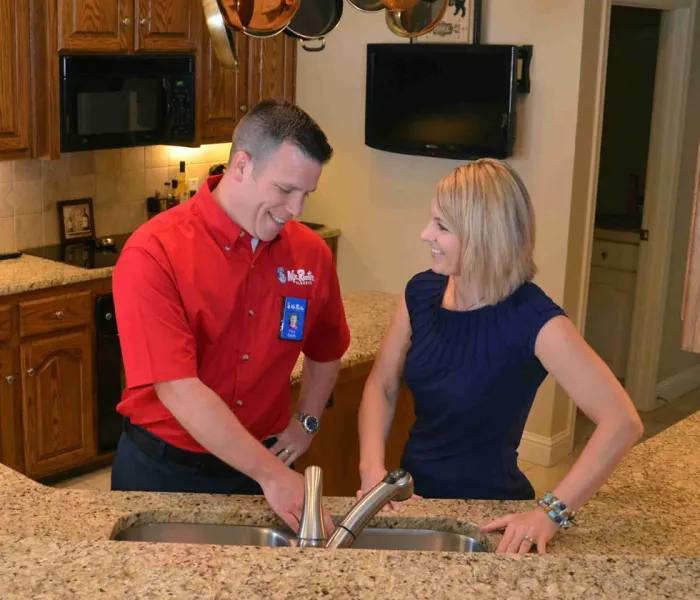 Sump Pump Installation in Chamblee
Everyone wants to feel secure that their family, home, and possessions are protected from danger. Unfortunately, there are some things that we can't control. Having water come up through your basement floor is terrifying, and you don't have time to waste when it comes to flooding. Before this happens, hire Mr. Rooter Plumbing for sump pump installation in Chamblee.
A sump pump is a vital part of any home's plumbing system. When pipes become clogged, and water backs up, a sump pump will kick in to push the water back up through the pipes where it can be disposed of properly. We also specializes in sump pump replacement. Please contact us today about the different types of sump pumps available or the installation process.
Call today and get free estimates on the installation of a new sump pump installation or replacement. The experts at Mr. Rooter Plumbing will keep water out of your basement.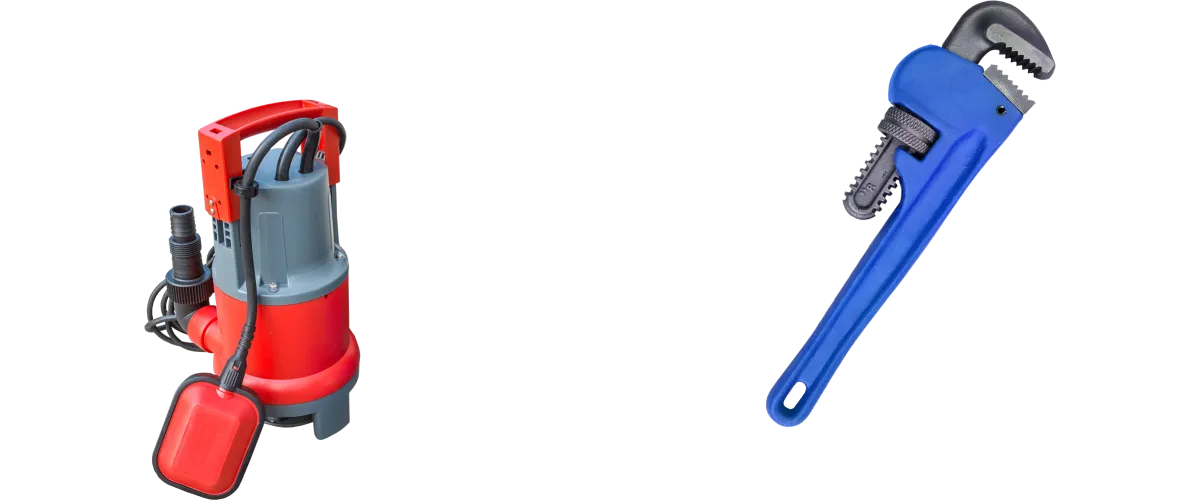 Schedule Your Chamblee Plumbing Repair Now!
What Is a Sump Pump?
Sump pumps are used to remove water from the lowest levels of your home, such as the basement or crawl space. They're most commonly used in areas with poor drainage, where water pools and runs into the foundation of your house after heavy rains. This is a common problem in many parts of Georgia, making sump pumps a standard installation for new and older homes alike.
Sump pumps can be powered by either electricity or water pressure. Electric pumps are more common and less expensive than water-powered varieties, but they require access to an electrical outlet to function properly. Water-powered pumps are better for remote areas or locations that don't have easy access to electricity, such as waterfront properties. However, they must be connected directly to your mainline and rely on the availability of running water to operate correctly. There are many types of sump pumps to choose from, and your choice can depend on a number of factors. Sump pumps are either pedestal or submersible, and they're also available in different materials.
Types of Sump Pumps
Pedestal Sump Pumps
As their name suggests, pedestal sump pumps sit above the sump basin and pump water out of the basement via a pipe that leads outside the home. They usually have a more powerful motor than other options but can be noisier because they have less protection from vibration.

Submersible Sump Pumps
Submersible sump pumps sit inside the sump basin and are usually quieter than pedestal pumps. They're more difficult to service than pedestal models because they must be removed from the basin for repairs.

Cast Iron Sump Pumps
Cast iron is a common material for sump pumps because it's durable enough to withstand heavy use without breaking down. However, it's heavy and hard to move around.

Plastic Sump Pumps
Plastic sump pumps are less expensive than cast iron models but are also less durable. They're lightweight and easy to move around, making them a good option for some homeowners.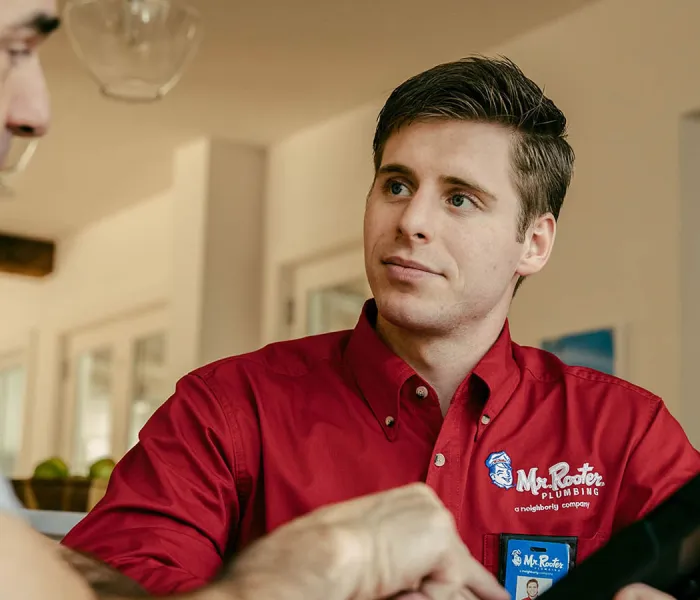 Do You Need a Sump Pump?
By their very nature, basements tend to flood, as dirt and rock keep water from draining away from your basement, allowing water to collect there instead.
If you live where the water table is high, groundwater may collect beneath your home, especially after heavy rainstorms. A sump pump will ensure that this excess water does not ruin your foundation or start leaking into your basement, causing mold and mildew growth.
If you've noticed that water is pooling around your foundation, it's time to call a professional plumber for sump pump repair near me. Sump pumps are designed to remove excess water from your home and prevent damage to your property. If you notice that water is pooling around your foundation, it's time to call a professional plumber for sump pump repair or installation in Chamblee. We offer reliable plumbing services at affordable prices.