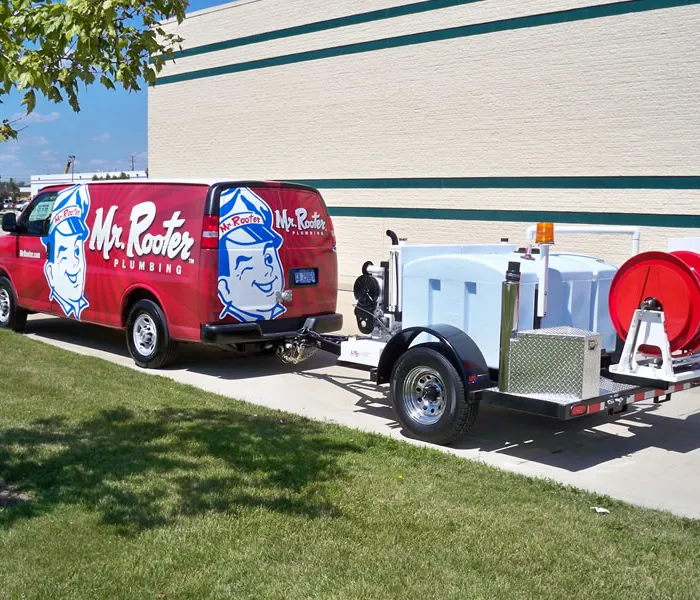 Sewer Repair in Chamblee
When it comes to your sewer lines, you may not know what to look for to see if you're dealing with an issue or not. You aren't a plumber and you may not know when it's time for sewer repair, cleaning, or replacement. Here at Mr. Rooter Plumbing, we understand how valuable your time is and we pride ourselves on providing sewer repair in Chamblee that's fast and reliable, and we offer flexible appointments so we can always work around your busy schedule. If you're dealing with things like pipe bursting, pipe lining, repiping, or pipe repair in Chamblee, we are your go-to team of plumbers!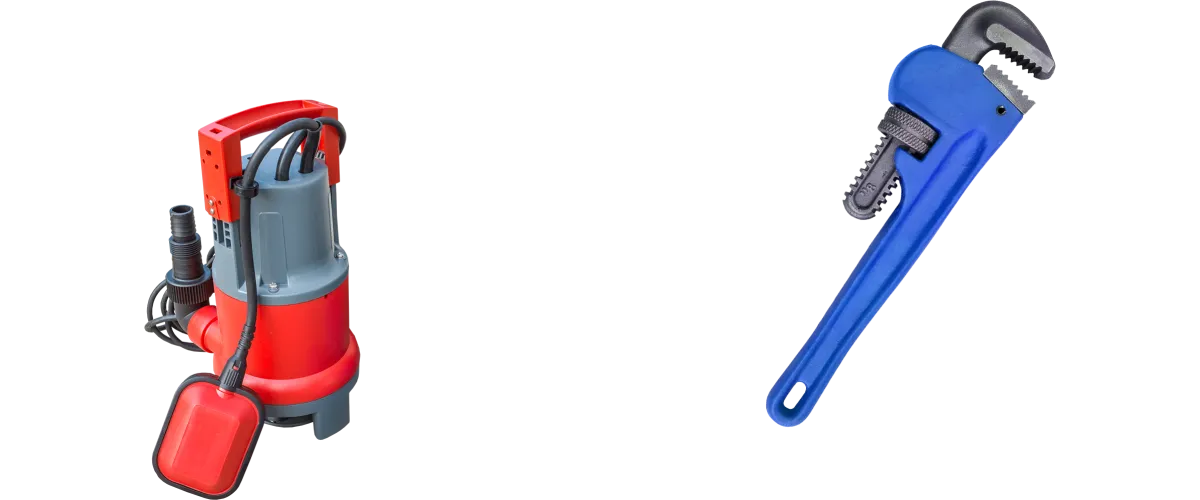 Schedule Your Chamblee Plumbing Repair Now!
How to Know if Your Sewer Line Needs to be Replaced
If you are trying to determine if you are dealing with sewer line issues and you aren't sure what to look for in your home, here's how you can tell if you need sewer repair or pipe repair in Chamblee:
There are strange smells coming from your plumbing appliances
Your toilet is making a gurgling noise
The drains are draining slowly or not at all
Your normally patchy lawn is looking extra green
There is mold growth on your walls or ceilings
There is pooling water and soft spots around your home
There is an increase in pests in or around your home
Your toilet backs up when you flush it
Are you noticing any of these things in your home? If you are, you need to call Mr. Rooter Plumbing for sewer repair, replacement, installation, or cleaning services.