Water Leak Detection in Canton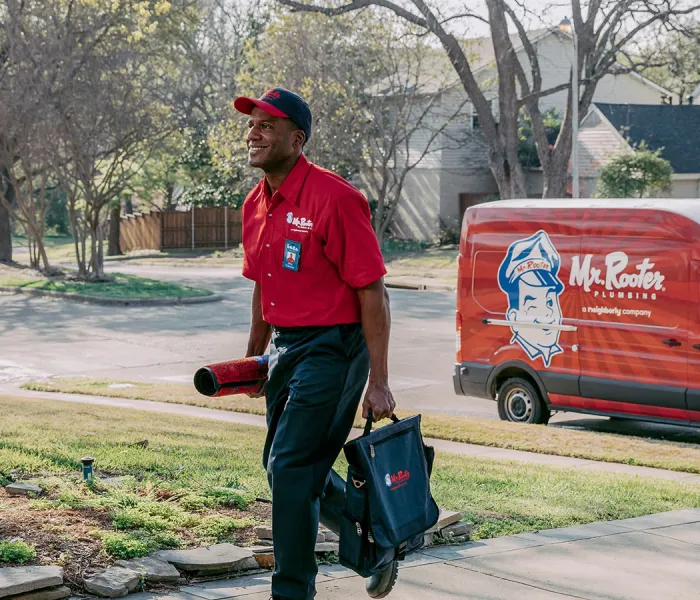 Water Leak Detection in Canton
It's hard to miss a large pool of water flooding your cabinets or floors! However, other leaks aren't so easy to spot. Your plumbing system is a large, complex maze of pipes and drains so you may not notice every leak as soon as it starts. This means that your plumbing system may spring a leak inside a wall, under your sub-flooring, under your yard, or in your ceiling! If this occurs and a leak goes unnoticed, you may be at risk for developing a mold or mildew problem, a disastrous flood, or a sinking lawn. Plumbers at Mr. Rooter of Atlanta offer emergency water leak detection and repair in Canton and surrounding areas. Professional water leak detection is a great preventive measure that can save you time and money!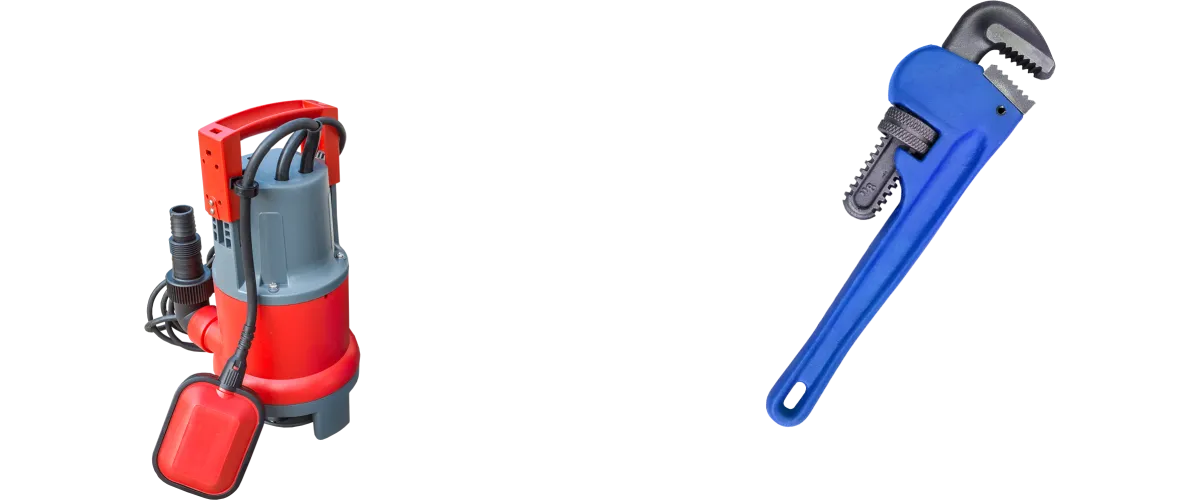 Schedule Your Canton Plumbing Repair Now!
Our Water Leak Solutions
It's not always easy to find the source of the water leak unless you have the professional know-how and equipment of a trained experienced tech. Here at Mr. Rooter, we specialize in water leak detection and water leak repairing services throughout the Canton area. Whether you know something is wrong with a pipe in your home or on your property, or you merely suspect it, we can perform a detailed evaluation of the area using the latest acoustical technology available. Mr. Rooter offers the following:
Water leak detection services
Water leak repair services
Water leak fix services
Repair or Replace Pipes
Provide the professional water leaks detectors
Water Extraction services
Complete Damage Repair service
Residential and Commercial water leak fix services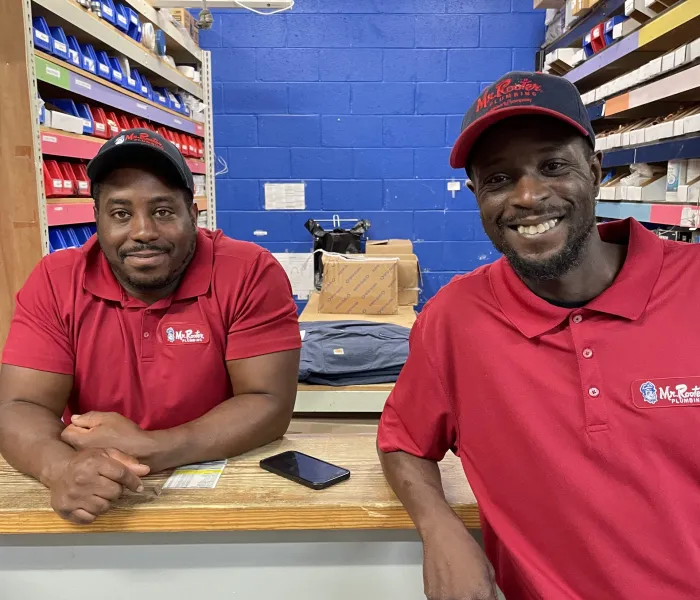 Quality Customer Services
When Mr. Rooter is on the job, you will notice a distinct level of quality. We make sure to go above and beyond to keep our customers 100% satisfied. Whether you have a leak concern regarding your residential pool or have a commercial plumbing issue, our team is ready to dive into action!
If you believe that you have a leak, call Mr. Rooter today for water leak detection and water leak fix in Canton. We have a team of water leak detectors who have your best interest in mind. Don't forget- if you have a major water leak, we offer emergency water leak detection and water leaks repairing services and you can call us today.