Water Heater Repair in Canton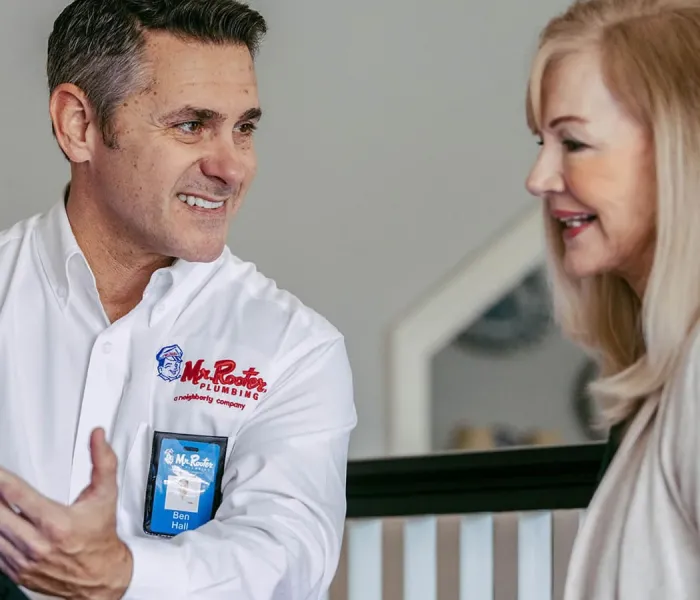 Water Heater Repair in Canton
Homeowners usually don't notice their water heaters' current condition and only seek professional help when. cold water starts coming out where it's not supposed to. That's why it is important always to have water heaters regularly checked by a professional for maintenance. Mr. Rooter Plumbing has a dedicated team of experts that provide a top-notch range of water heater-related services, including water heater repair in Canton.
Through regularly scheduled routine checks by our team, you can get ahead of such frustrating situations. We will also provide you with the relevant information to help you identify potential issues with your water heater. Before you are in serious need of water heater repair, several signs indicate a potential risk that requires a professional plumbers.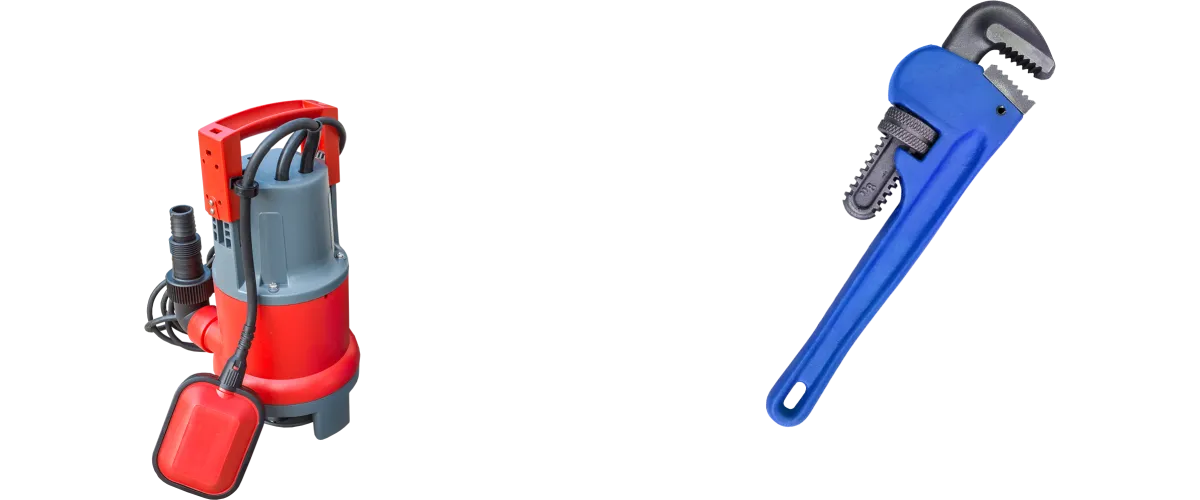 Schedule Your Canton Plumbing Repair Now!
Risks with Water Heaters
Before you are in serious need of water heater repair, several signs indicate a potential risk that requires a professional plumbers. Some of these red flags include:
Fluctuation in Water Temperature
The most obvious sign of a water heater problem is when cold water starts coming out of faucets meant for hot water. This can present itself in several ways; the common way is a gradual decrease in water temperature even without making any changes. This usually indicates a build-up in mineral deposits around the water heating components of the water heater. Once you get in touch with our team, an expert will come over and assess the damage before recommending a solution. If the damage is irreversible and you need another water heater, you can rely on us for excellent water heater replacement and installation.
Reduced Hot Water Pressure
Aside from affecting the temperature of your water, mineral deposits can also lower the pressure of hot water. This is usually caused by the accumulation of mineral deposits in the lines, causing a blockage, hence the decrease in water pressure. If your water heater is old, you are likely to experience reduced water pressure at some point. We provide excellent water heater replacement in Canton to help old water heaters Upgrade to a reliable and more sufficient system. We deal with all kinds of systems from electric water heaters, tankless water heaters and gas water heaters.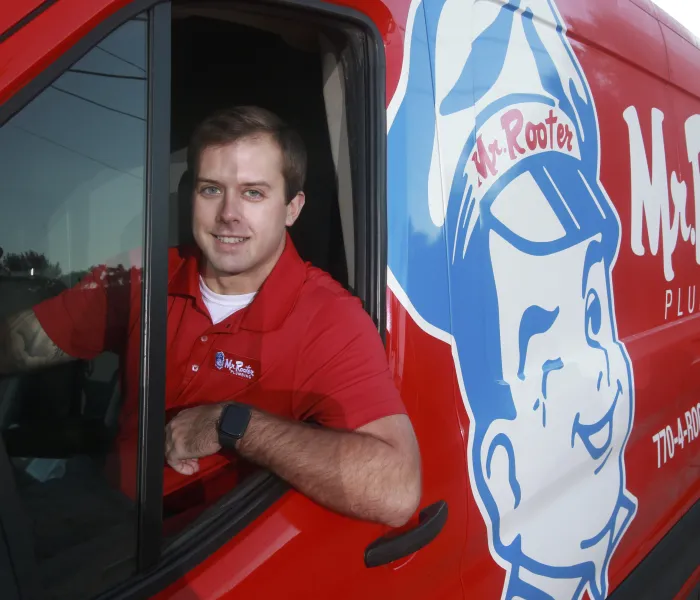 Odd Sounds Coming From Your Water Heater?
Let Mr. Rooter help!
When you hear a little noise from the water heater, that is not a cause for alarm. However, if it continues to become louder, you could be facing a potential problem with your system. This happens when minerals accumulate at the bottom of the tank, forming a hard layer that makes it hard to warm water. Depending on the thickness of the layer, and damage done by, we can help you avoid any further problems. With an experienced team providing water heater installation services, we will ensure your system is up and running without any odd sounds raising concerns.
At Mr. Rooter Plumbing, we guarantee top-quality water heater services, from repairs, replacement, and water heater installation in Canton. Contact us today for a maintenance check that will reveal the actual problem with your water heater.