Sump Pump Installation in Canton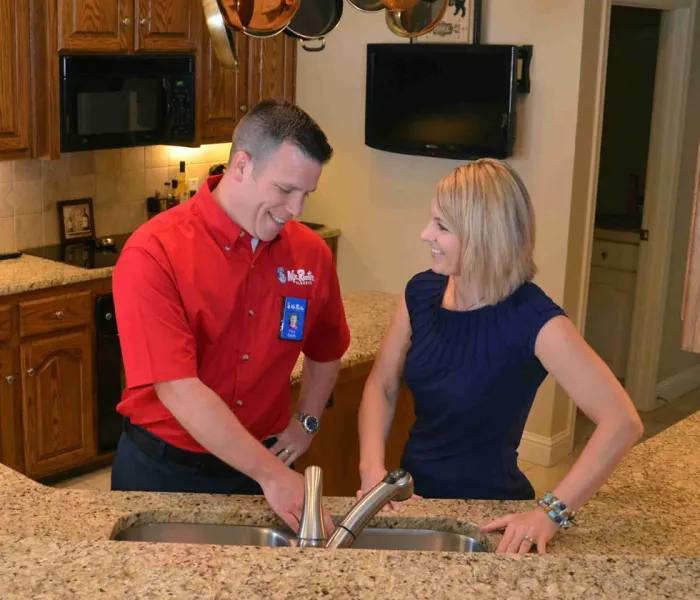 Sump Pump Installation in Canton
Are you looking for sump pump installation in Canton? You've come to the right place. Mr. Rooter Plumbing provides reliable sump pump installation services throughout Canton and the surrounding areas. If your basement is prone to flooding or you live in a region that sees high amounts of rain annually, you'll need to install a sump pump at the lowest point of your house to help keep the area dry and prevent it from flooding. Although a sump pump can last more than 10 years provided it's maintained as required, the device won't last forever. You'll have to replace the pump when it stops working as it should or when it's old. At Mr. Rooter Plumbing, we also provide sump pump repair and replacement in Canton.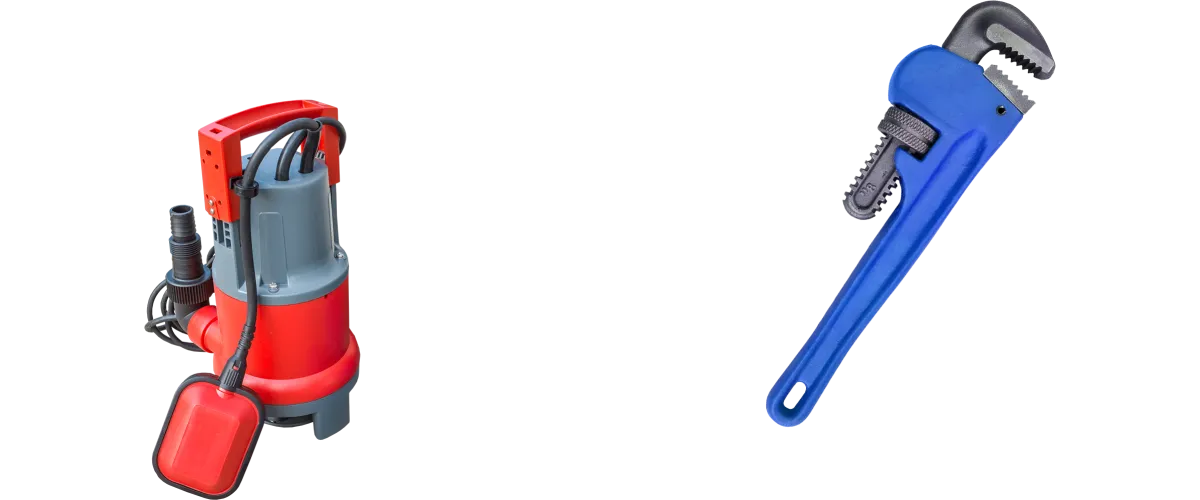 Schedule Your Canton Plumbing Repair Now!
What You Need To Know About Sump Pumps?
What Is A Sump Pump?
A sump pump is a small pump designed to pump water out of a sump pit and channel it away from a building to a storm drain or a well. This device is installed in a specially constructed sump pit to help prevent flooding and water damage to the lowest point of a house, such as a basement or crawl space. Since the lowest point of a house is prone to flooding, a sump pump is an ideal form of preventative maintenance against water damage and mold growth in basements and crawl spaces.
How Does a Sump Pump Work?
When a sump pit or sump basin collects water, the water level reaches a certain point where a float switch automatically activates the sump pump. The device then pumps out the water from the sump pit, draining it through a network of pipes into either a storm drain or well.
How To Install a Sump Pump
Sump pump installation is a complicated process that entails constructing a sump pit, choosing the right sump pump, and connecting all the components correctly to ensure the device works efficiently. Therefore, this job should be handled by a qualified plumber who knows what they're doing. At Mr. Rooter Plumbing, we take pride in providing dependable and affordable sump pump installation services. If you've been searching for "sump pump installation near me," look no further than Mr. Rooter Plumbing.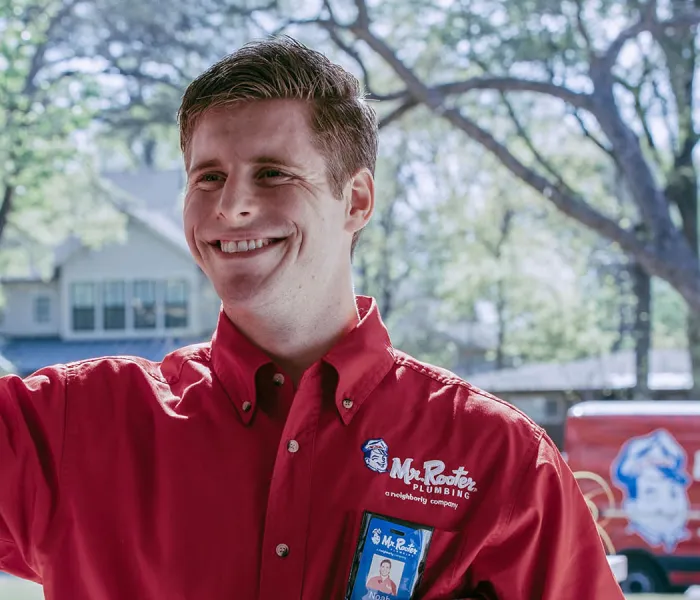 Signs You Need to Replace Your Sump Pump
You're making frequent sump pump repairs
Your sump pump has stopped working
The device is older than 10 years
The device was installed improperly
The sump pump cycles on and off repeatedly
The sump pump makes strange noises
There's visible damage or rust on your sump pump
If it's time to replace your sump pump, you want to work with an experienced plumbing company that is capable of doing the job right the first time. At Mr. Rooter Plumbing, we can replace different types of sump pumps submersible sump pumps, pedestal sump pumps, and more.