Water Heater Repair in Buckhead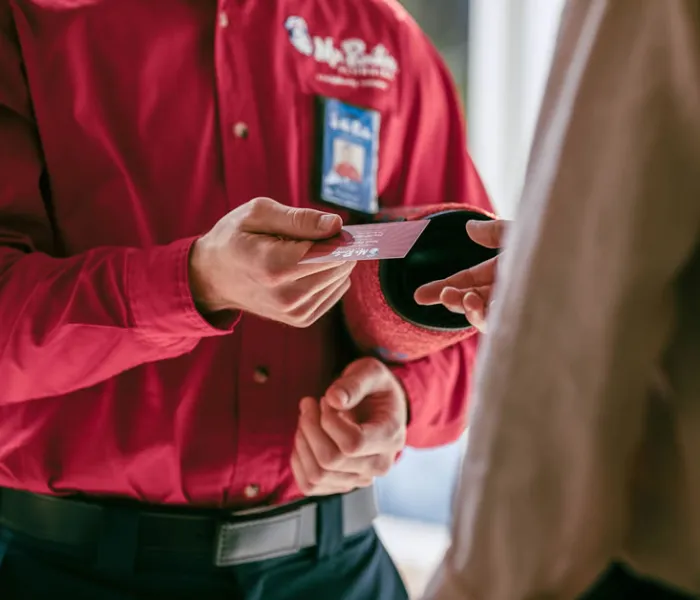 Water Heater Repair in Buckhead
Water heaters are a key component in any modern home and many homeowners rely on water heaters to produce hot water for showering, cooking, laundry, and other household tasks. So when your water heater breaks down, it is a pain. If your water heater is causing problems, call Mr. Rooter Plumbing for water heater repair. We provide reliable water heater repair, hot water heater tank installation, and water heater replacement throughout Buckhead and surrounding areas. Call us today and we will walk you through your options to help you choose the right water heater based on your budget and household needs.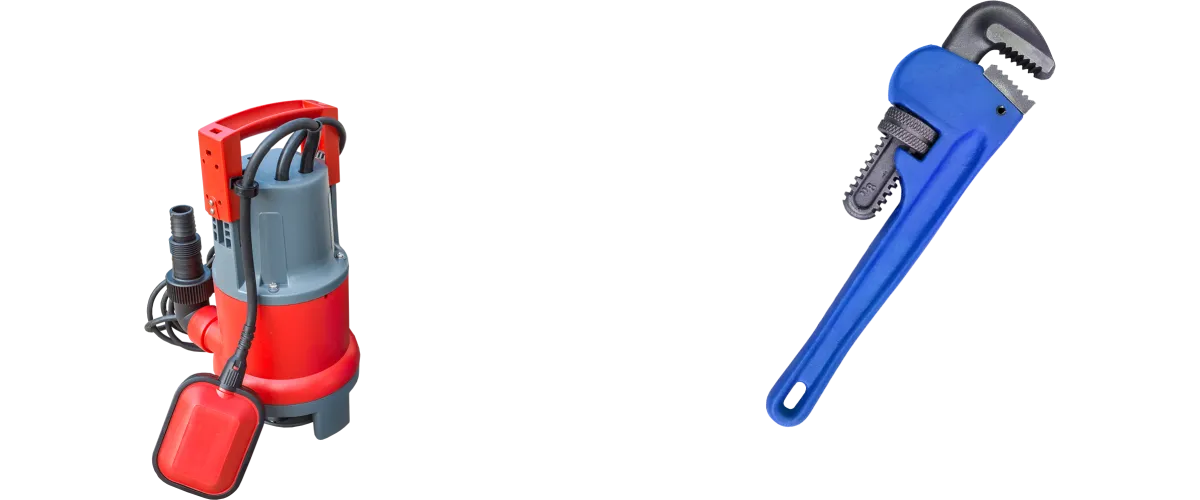 Schedule Your Buckhead Plumbing Repair Now!
Our Water Heater Services
Water Heater Installation
When it comes to water heater installation in Buckhead, it's important to work with an experienced plumber. Incorrect water heater installation can result in water damage, electrocution, and fire outbreak. Our plumbers at Mr. Rooter Plumbing will ensure that your water heater is installed correctly.
We can also advise you on the type and size of water heater you need to install in your property. You should never attempt to install a water heater yourself if you're not an experienced plumber. Always call a plumbing service to help you with hot water heater tank installation.
Water Heater Replacement
The life expectancy of a standard water heater is between eight and ten years. While regular maintenance can extend the lifespan of your unit, you may have to replace your water heater at some point. Here are some circumstances when you should consider water heater replacement include:
Your water heater is making strange noises
When you're making frequent water heater repairs
Rusty colored water coming out of hot water taps
Sediment build up in your tank
Thermostat problems
Smelly water coming out of hot water taps