Sump Pump Installation in Buckhead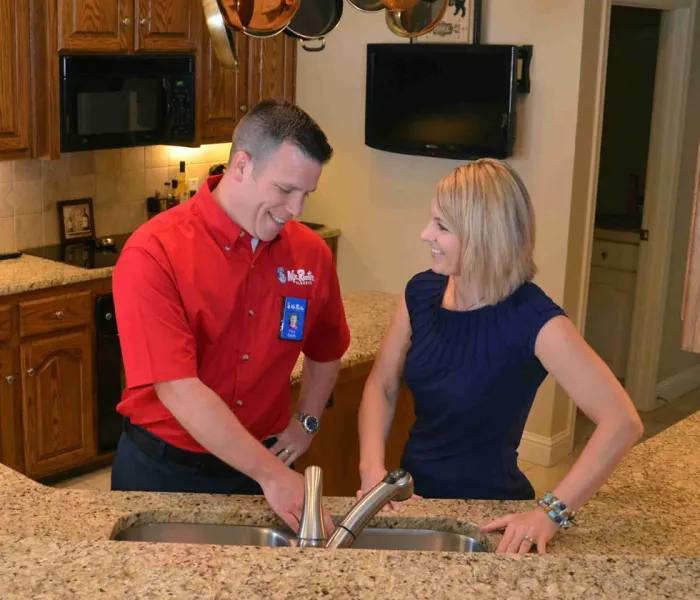 Sump Pump Installation in Buckhead
A sump pump is a device that protects your property from flooding caused by heavy rains and rising waters, which can result in costly repairs and structural damage. If sump pump installation is performed correctly, it can help you save a lot of trouble. If you are looking for sump pump installation, Mr. Rooter Plumbing in Atlanta offers affordable and reliable services ini Buckhead and surrounding communities. Mr. Rooter Plumbing provides expert, high-quality services, as well as emergency services all the time. Did you know that we offer upfront pricing as well? We will be waiting for your phone call.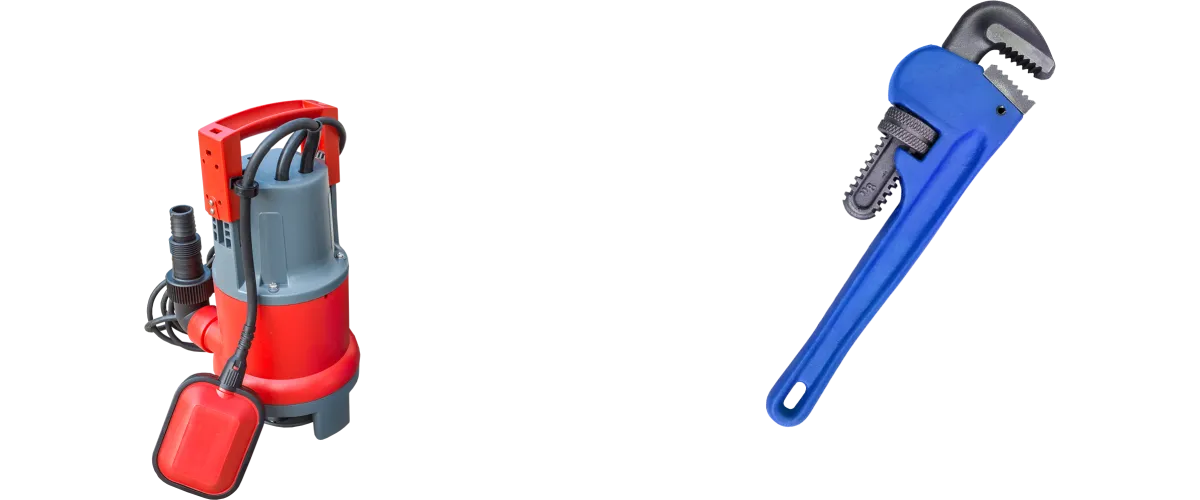 Schedule Your Buckhead Plumbing Repair Now!
Types of Sump Pumps
And how they work.
A sump pump is installed by digging a small pit at the area's lowest point that catches any running water. When there's a certain level of water in the pit, the pump will be activated. If your basement floods, the pump is activated and drains the water to an isolated region, preventing floods and the irreversible damage.

Submersible Pumps
In this type, the pump and motor are combined. Submersible pumps don't make a lot of noise and take up less room in your basement. They are totally submerged in the water basin and may have a shorter lifespan compared to other types because of the impact of water submersion. However, if you have a serious concern about your house flooding, this is the best option you can consider.

Pedestal Sump Pump
This one has a separate engine and pump. The engine is mounted on a pedestal above the basin, with a pipe leading to the basin's pump. The pump circulates water via the hose to your specified drain spot. The motor isn't submerged in this one, so it has a longer lifespan, but it makes more noise compared to submersible pumps and takes up more room.

Battery Backup Sump Pump
This one has an interesting mechanism. When your power goes out during a storm, a battery backup with a float switch allows your sump pump to continue to work. When the power goes off, the pump's major source of power goes out with it. When the water level in the basin rises, the float switch is triggered, which activates your battery's activity.

Water-Powered Backup Sump Pump
Water pressure is the main factor that clears the water in the basin for this type. It doesn't require any type of backup battery but because it uses water, your water bill is much higher than normal. If you want to change your sump pump type, all you must do is call Mr. Rooter Plumbing since we perform reliable sump pump replacement in Buckhead.