Garbage Disposal Replacement in Buckhead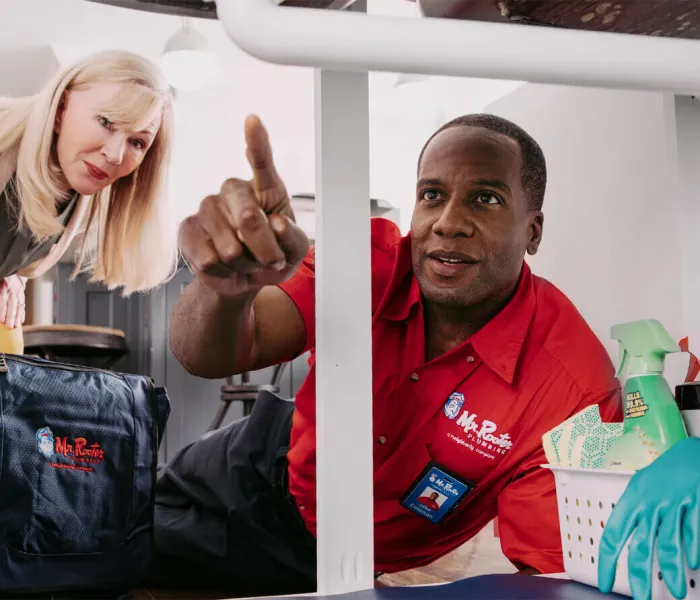 Garbage Disposal Replacement in Buckhead
The worst part about a broken garbage disposal is the gross food particles it attracts make the whole house stink. No matter how hard you try, that smell is almost impossible to get rid of and trying to replace it yourself is no picnic either. You have to gather together an army of tools just to remove the jammed disposal and install your new disposal. Instead, hire our plumbing team to take care of it all for you! At Mr. Rooter Plumbing, our professional plumbers are equipped with state-of-the-art garbage disposals removal and replacement tools so we can get your new disposal up and running!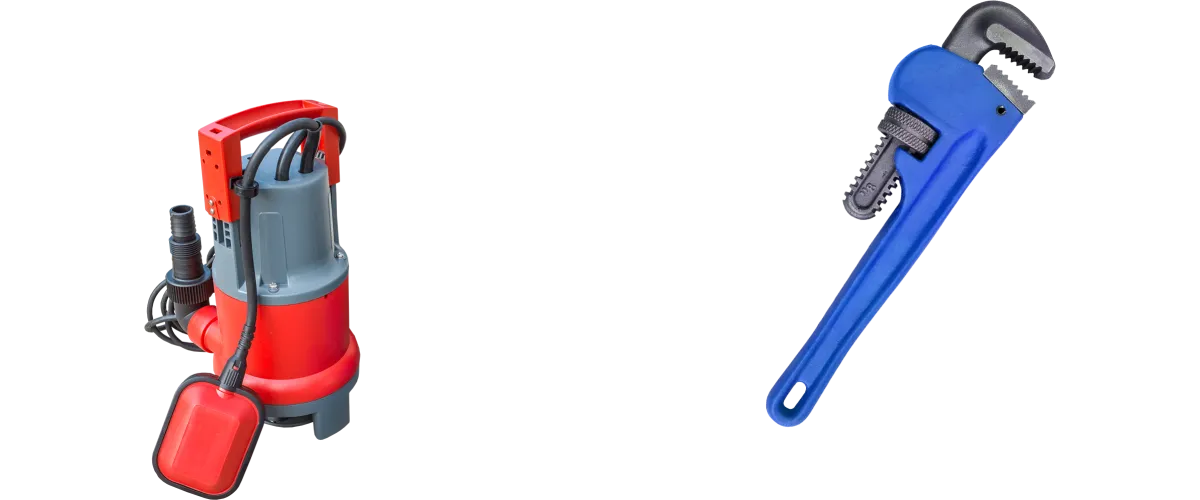 Schedule Your Buckhead Plumbing Repair Now!
Our Garbage Disposal Services
Garbage Disposal Replacement
Garbage disposals are among the most common plumbing problems in homes today. The reasons for this are many, but mainly because people tend to misuse them. The garbage disposal was designed to pulverize food waste and help prevent clogs but not as a replacement for your kitchen sink garbage can.
Suppose you put too much into the garbage disposal or put something that doesn't belong there. In that case, it will jam up and require some attention from an experienced plumber in Atlanta, GA, who knows how to get it unstuck safely without damage to the unit itself or other parts of the plumbing system. You'll find that many people don't realize that when their garbage disposal jams, it can cause significant problems with water pressure in their homes. Mr. Rooter Plumbing can resolve these issues through garbage disposal replacement in Buckhead.
Garbage Disposal Repair
Garbage disposals are very useful kitchen appliances that help you dispose of food wastes easily without any mess in your kitchen sink or countertop. But suppose your garbage disposal stops working correctly or starts making weird noises while functioning. In that case, you need to get it repaired as soon as possible by a professional plumber like us so that you don't have any problem using it again!