Drain Cleaning in Buckhead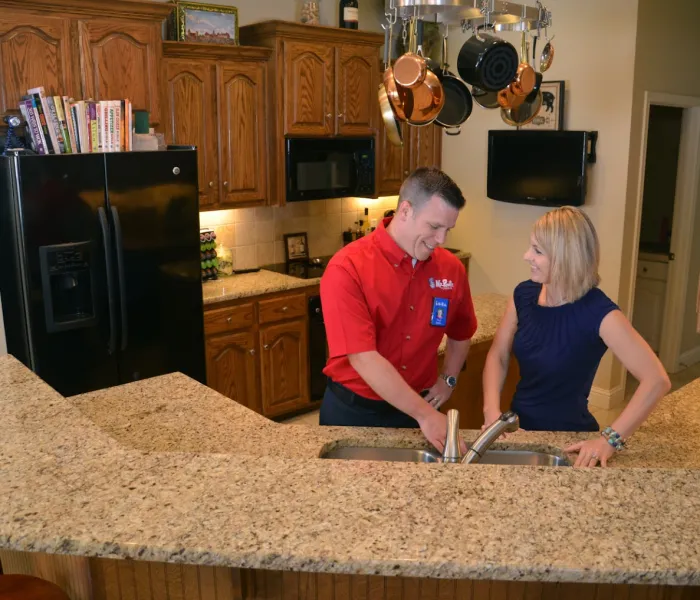 Drain Cleaning in Buckhead
Since most of your plumbing system is hidden behind walls or underground, it is easy to forget about. Unfortunately, neglected pipes have a way of reminding their homeowners of their existence in the form of frequent clogs, wastewater backups and leaks. Avoid water damage, mold growth and exposure to raw sewage by investing in routine maintenance services like annual inspections, hydro jetting and drain cleaning. Doing so will help extend the longevity and dependability of your pipes, fixtures and appliances. You'll also enjoy improved efficiency and fewer repairs, which will save your household a lot of money long term.
At Mr. Rooter Plumbing of Atlanta, we provide premium residential and commercial plumbing services for local clients including drain line installation, hydro jetting and clogged drain repair in Buckhead and surrounding metro Atlanta area communities. Speak with our knowledgeable team today and learn more about professional drain cleaning, drain repair and drain line replacement in Buckhead.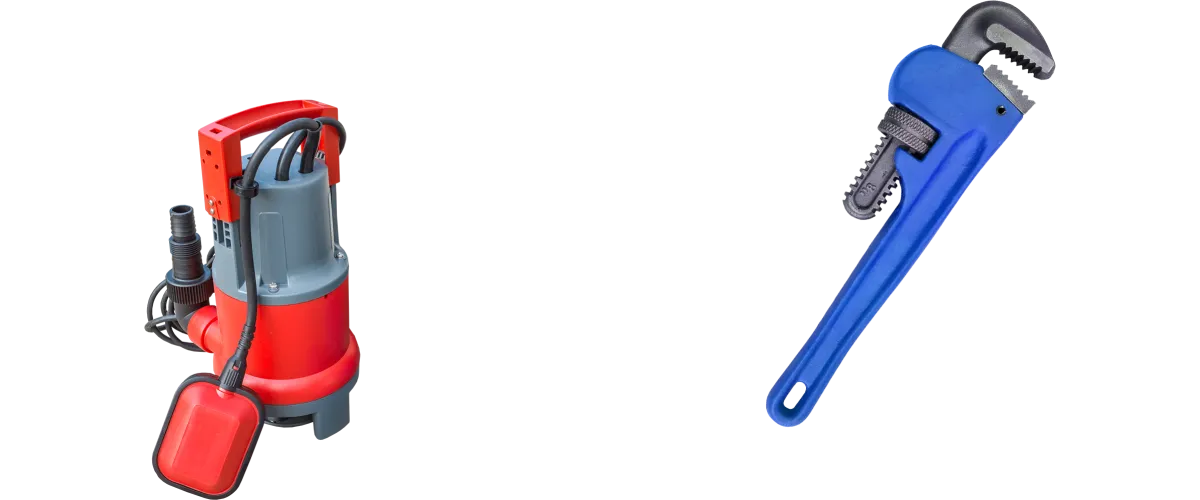 Schedule Your Buckhead Plumbing Repair Now!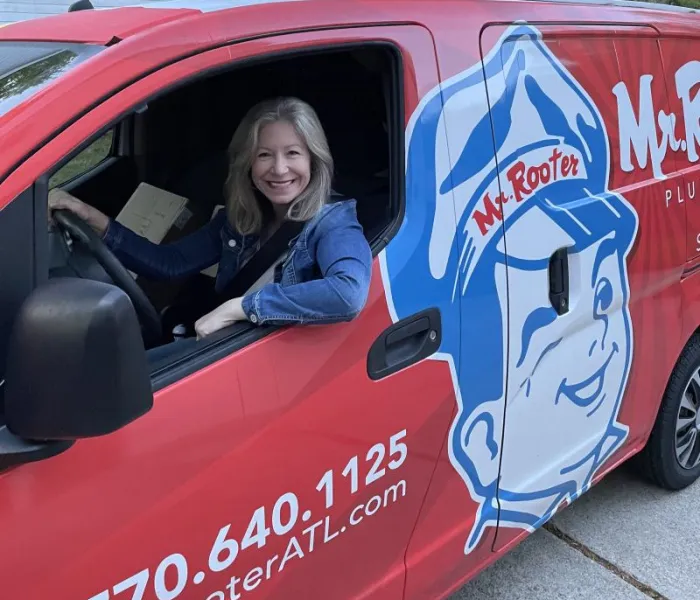 What Should Property Owners Do If Severe Clogs Have Already Formed?
Have your pipes already begun to show signs of deterioration and damage due to a lack of quality maintenance services? If so, then our experienced plumbers in Buckhead are ready to lend a hand. We offer emergency clogged drain repair in Buckhead, so you can get your pipes back under control as soon as possible. We will utilize our advanced tools and equipment to thoroughly inspect your pipes.
Our crew will safely remove the blockages and check for signs of root growth or leaks. If such problems are discovered, we will work with you to develop a solution that best suits your unique needs, such as root removal, trenchless pipe repair or drain line replacement in Buckhead. Our specialists also provide new drain line installation services for newly constructed homes or commercial properties.