Trenchless pipe lining is an innovation that involves the replacement of sections of the water pipe and employs the best and latest techniques and equipment to solve current problems. Trenchless pipelines sometimes do not fit all circumstances, but it is a powerful technology that has transformed how plumbers repair trenchless sewer lines. It is a solution that offers jointless repairs with the same firmness and durability as a typical repair.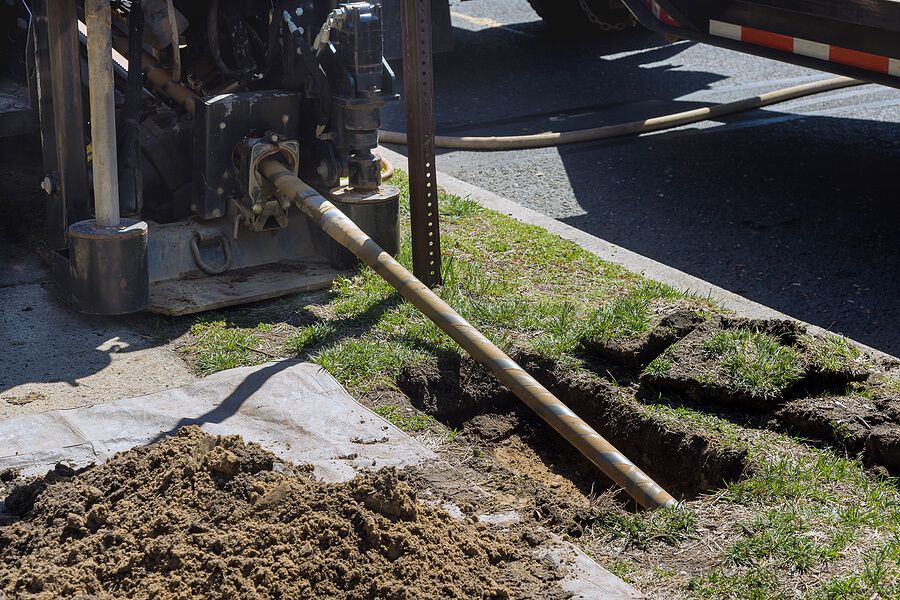 Older isn't always better when it comes to the pipes transporting water to and from your home. As pipes get older, issues frequently appear when you least expect them. Suffering through clogged drains and backed-up sinks can be frustrating and overwhelming. Sewer line repairs are often necessary as a result of this. Plumbers have a variety of methods at their disposal for performing sewage repair work, but not all of them are in your best interests. These repairs are typically made in an intrusive manner. Just reaching the pipes will result in significant damage. Thoughts of destroying your sideways, yard, and other structures can be traumatizing. This is why people damn the trenchless sewer line replacement cost, make the worthwhile investment, and opt for trenchless pipe lining as a suitable option for trenchless sewer repair.
Benefits of trenchless pipeline
Trenchless pipe lining generally is referred to as trenchless rehabilitation. It is a valid alternative to traditional pipe replacement, which needs more time, money, and damage to your yard. The difference between trenchless pipelining and other technologies is the advantages it provides. Here are some benefits of trenchless pipelining:
Trenchless sewer lining is less invasive than the standard method. Normally repairing damaged underground pipes requires creating trenches with heavy instruments to dig up and replace an old line. Trenchless sewer repair uses a modern device to access the damaged pipe. The equipment then inserts an inflated tube coated with epoxy resin, which gets inflated, sealing off any damaged areas in your line and forming a new, durable pipe inside the old pipe. The trenchless sewer line replacement cost has become less expensive, consumes little or no time, and is a less destructive way to resolve water pipe problems.
Lining the pipe is less time-consuming and better than the traditional method. The plumber does not spend any time digging up the sewer line. A high-resolution camera is placed underground to assess the severity of the damage. When the problem is located, professionals using trenchless pipelining technology can fix the problem in a few hours. A repaired water pipe will have more suitable water pressure and a higher flow capacity.
Less time is wasted, making the 'trenchless' pipe lining less expensive than the traditional methods since there is no trenchless digging. The landscape, driveways, and sidewalks will not suffer any damage. However, trenchless sewer repair doesn't require much labor, which means less money is generally spent on the overall service, and you can save more money and enjoy long-term results.
Compared to other pipe repairs, with a trenchless pipe repair, you can perform higher quality repairs with cured-in-place liners and seamless PVb quality repairs. They offer better quality than average pipelines. Hence, these pipes will not deteriorate or suffer from corrosion or rust in the nearest future. Also, people get affected and irritated with much noise created when working, but with trenchless machines, less noise is generated, and work is done without damaging anyone's property.
When fixing your sewer lines, your drinking water will be healthier and cleaner with a new liner installed. It eradicates signs of bacteria, dirt, or mold, and licensed and specialized trenchless repair services guarantee that.
Reach out to the Professionals and Get an Estimate
Reproducing a complete sewage line is feasible without digging through foundations, ruining the landscape, or pulling down walls. Reach out to Mr. Rooter Plumbing to help with all plumbing issues. When you call us, we will arrive, analyze the problem, and give you an estimate.