Sump Pump Installation & Repair in Alpharetta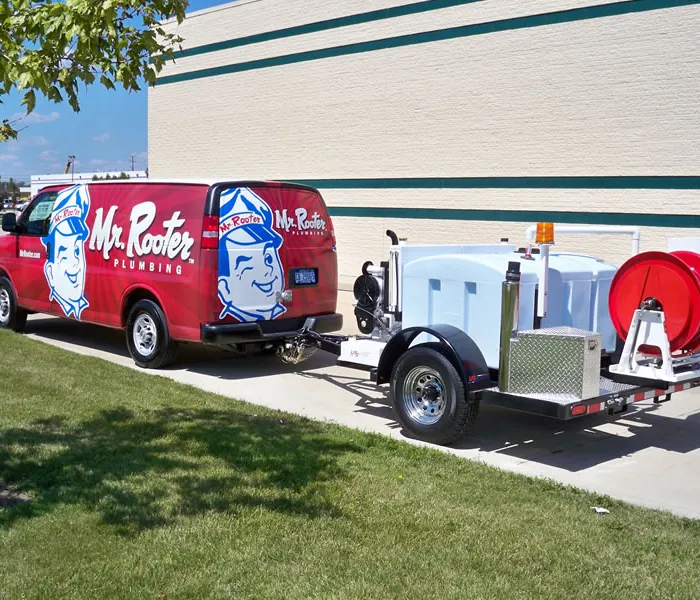 Sump Pump Installation & Repair in Alpharetta
According to the American Society of Home Inspectors, over 60 percent of homes in the U.S. suffer from below-ground wetness. Luckily, there is a device that tackles this specific problem. A sump pump is a deceptively simple device designed to keep water and moisture out of a basement or crawl space. The average sump pump has a life expectancy of between seven and ten years, depending on how it was installed and how well it was maintained.
If your sump pump is toward the end of that range, we recommend you arrange a sump pump replacement. It is better to be safe than sorry. The money spent on the replacement will likely be less than severe water damage that can result from a flood anyway. No one wants to get caught unprepared. If you noticed your sump pump is faulty, call Mr. Rooter Plumbing of Atlanta and we will dispatch to Alpharetta and surrounding areas.
Schedule Your Alpharetta Plumbing Repair Now!
Taking Care of Your Sump Pump
The sump pump is relatively self-sufficient in that it does not need constant maintenance or adjustments. However, this is not to say a sump pump is completely maintenance-free. There are some things to do:
Make sure the sump pump's battery is charged and all cords are in good shape.
Be sure the pump is standing upright.
Occasionally pour a bucket of water into the sump pit to check whether the pump is working correctly.
If your pump is submersible, then periodically remove it from the pit and clean the grate on the bottom.
Ensure outlet pipes are secured and drain out at least 20 feet away from your building's foundation.
Check that the vent hole in the discharge pipe is clear.
These simple steps can save your property from damage, ensure the pump is working properly, and get the most out of your unit's service life. Mr. Rooter Plumbing of Atlanta is always ready if you need sump pump repair in Alpharetta.
Other signs that it is time to replace your sump pump installation in Alpharetta are:
Abnormal noises coming from the sump pit.
A sump pump that is constantly running.