Sewer Repair in Alpharetta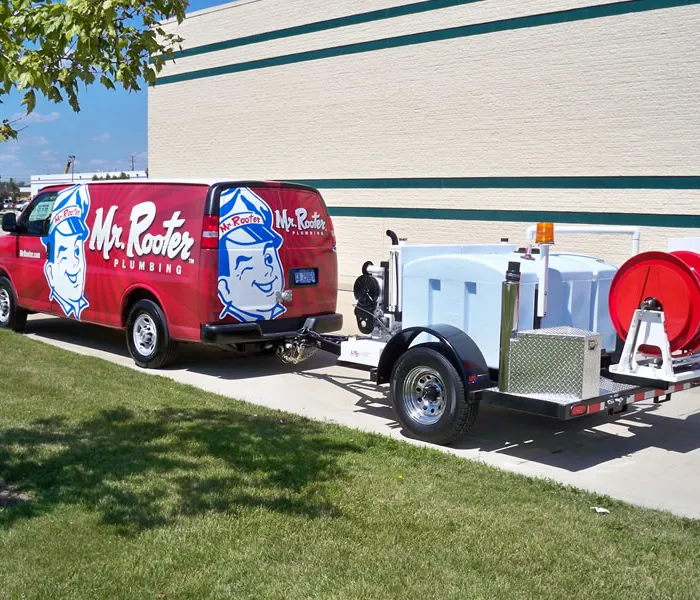 Sewer Repair in Alpharetta
Most homeowners don't think about their sewer lines until there is a problem. However minor a sewer line clog may seem, it can lead to raw sewage backing up out of the drains and significant damage to your home. If you have been experiencing frequent clogs and sewage backups, it is time to call Mr. Rooter Plumbing. We provide quality residential and commercial plumbing services including sewer line installation, trenchless sewer repair and sewer line replacement in Alpharetta and surrounding neighborhoods. Mr. Rooter can take care of your sewer repair and replacement needs with our quality tools and technologies that have survived the test of time and the people of Alpharetta know them to be reliable and efficient.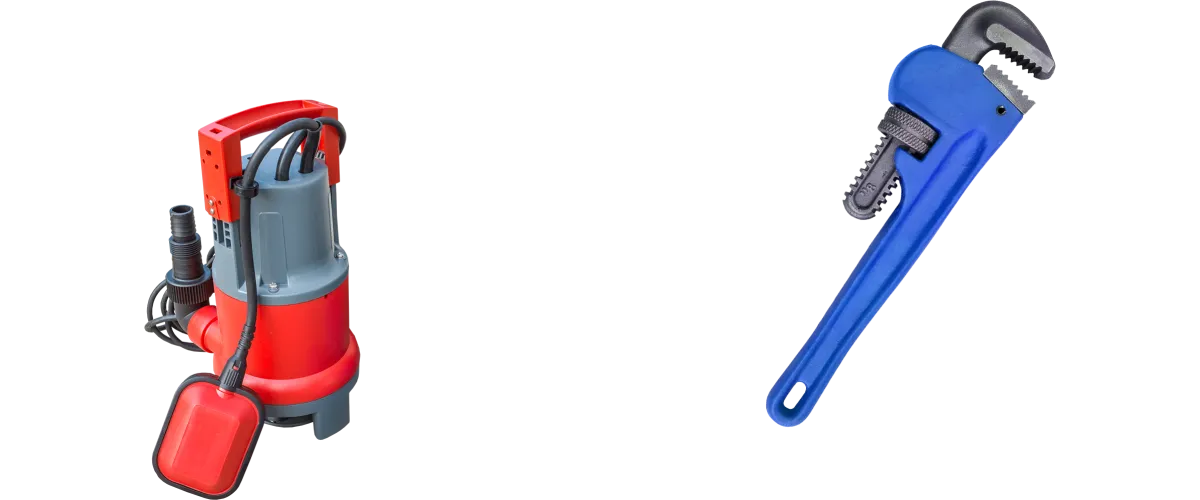 Schedule Your Alpharetta Plumbing Repair Now!
Why Choose Mr. Rooter?
In Alpharetta, Georgia, the sewer lines costs are very high. WE!! Mr. Rooter, provides you the best services at very low rates that suit with your pocket. We prompt, professional service - One call does it all - no hassle searching for qualified contractors, getting permits or handling inspections. Our sewer cleaning services in Alpharetta will enable you to get rid out of the dirty smell of sewerage water.
Our Sewer Solutions
At Mr. Rooter we offer plumbing and sewer cleaning services with sewer line repair method and the sever line replacement methods. We use unique sewer line repairing services to serve all around the Alpharetta. Our services include, sewer repair, sewer plumber in Alpharetta, sewer plumbing, sewer line replacement, and sewer cleaning in Alpharetta. We offer all these services at very affordable price to our clients in Alpharetta.
Amazing customer services
With years of experience, Mr. Rooter is serving the residents of Alpharetta, we feel we are part of the community. And that is the reason we never charge you unreasonable fees for our services or suggest you any unwanted repairs. We continuously train our plumbers in Atlanta to deliver you best quality services. Our highly professional employees will behave courteously around you, maintain a clean work area, and always arrive on time.