Gas Line Repair & Installation in Alpharetta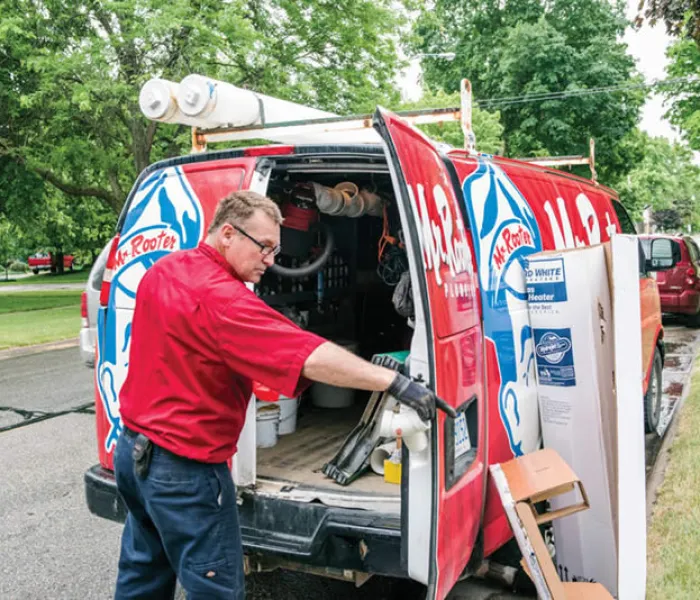 Gas Line Repair & Installation in Alpharetta
Gas line installation is an important task and it shouldn't be taken lightly. Our gas line installation services come with a flexible stainless steel piping system. This system needs to be fitted like an electrical wire, so our suggestion is not to try it on your own. Instead, call Mr. Rooter Plumbing for all of your gas piping installation. Our licensed technicians are also trained to install natural gas lines, as well. There are many benefits to having a natural gas line comes, but you should always rely on a professional gas line plumber who will do the repair for you. At Mr. Rooter, we ensure you have a safe place to live in.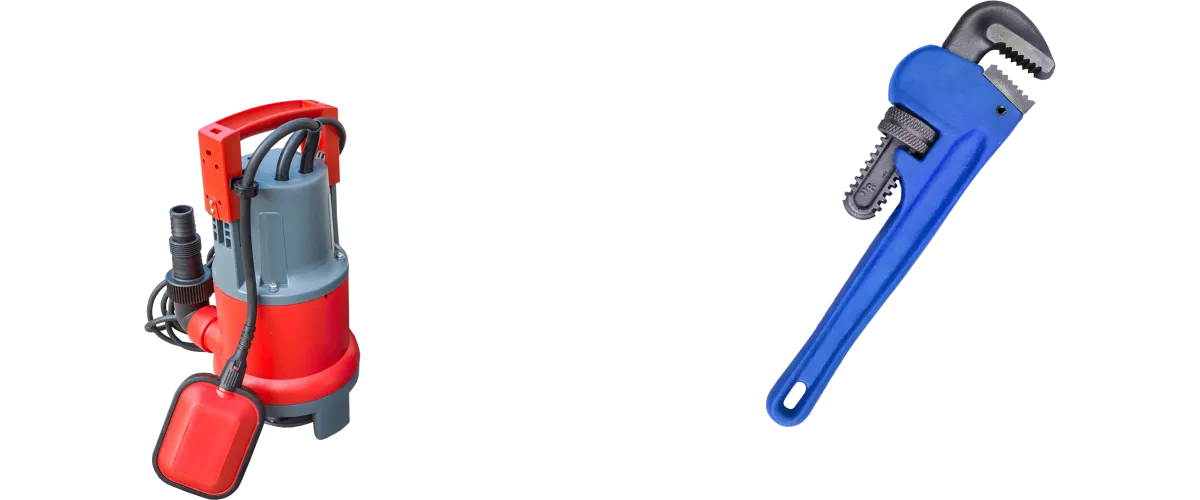 Schedule Your Alpharetta Plumbing Repair Now!
What You Need To Know
About Gas Line Repair
Location
Gas piping installation cannot be done anywhere that you want to. Our experienced gas line plumbers of Mr. Rooter Plumbing will analyze your premise thoroughly and determine the right location for the gas piping installation. Please note that the installation will be done based on your previous structure because it allows he gas to flow through the gas line easily and seamlessly. Our team of experienced professionals know the right and wrong places for gas line installation. For example, choosing to install a gas pipeline near trees is a bad idea. Only a professional knows where the gas line installation should be done and where not.
Safety Matters
When you call Mr. Rooter Plumbing for gas piping repair in Alpharetta or gas piping installation be rest assured that only professional plumbers will come to your place to fix the gas piping repair. Your safety is important to us and with us, you and your family are always safe and secured. Once our team is done with the gas piping installation you will inhale clean and safe air. Be safe and call Mr. Rooter Plumbing today for gas line installation at your home.
Additional Gas Lines
You never know when you will need additional gas lines. These additional lines have to be connected to the original line and you will need an extra port to do that. Hence, don't try to do it on your own. Rather call us and get your gas line repair done effortlessly. There is always a danger involved with gas line installation, which is why you need professional gas line plumbers. Our licensed and insured team always comes with the right equipment and their years of experience make this job easy for them. Trust us and get in touch right away if you are looking for a reliable gas piping repair in Alpharetta.