Drain Cleaning in Alpharetta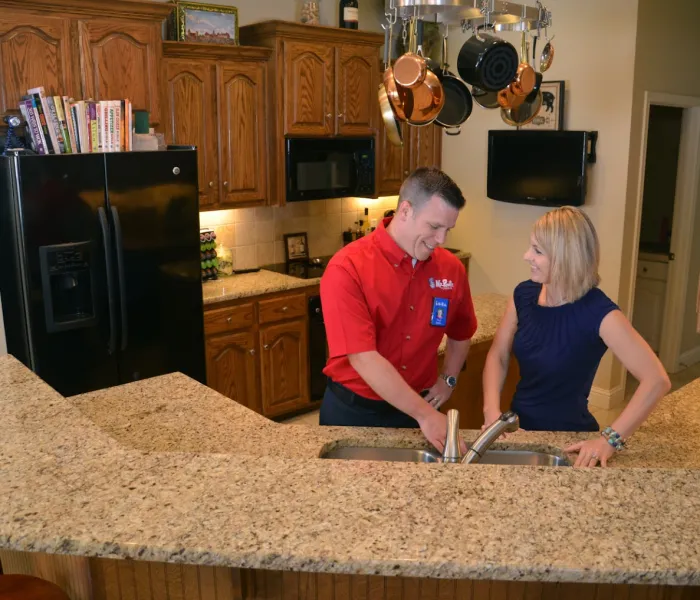 Drain Cleaning in Alpharetta
Are you a resident, homeowner, or business owner in Alpharetta having issues with your drains? Then call the experts at Mr. Rooter Plumbing today. Our local certified, licensed and insured Alpharetta plumbers have the tools and training needed to get the job done quickly and affordably. While some plumbing repairs, installations, and routine maintenance services can wait until a scheduled appointment, some situations need to be addressed right away.
At Mr. Rooter Plumbing, we always put the needs of our clients first, which is why we offer emergency plumbing services in Alpharetta. The next time you notice a burst pipe or overflowing sewer line at 2 am on a Sunday morning, call our office. We will send a team of certified professionals to your location, so you can get your pipes back under control as soon as possible.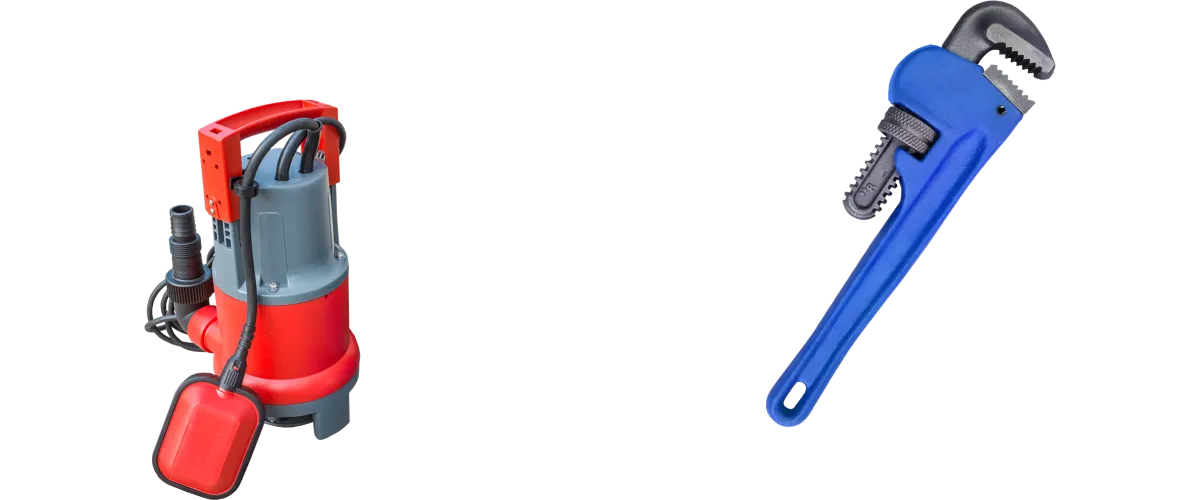 Schedule Your Alpharetta Plumbing Repair Now!
How to Know You Need Alpharetta Drain Cleaning
We all want to take good care of our plumbing system but how do we know that it is time for drain cleaning? It is important to have regular inspections but there are also signs that will warn you of impending danger. Here are some signs that you need drain cleaning:

Stink from The Sink: Wastewater and sewage are supposed to flush straight to your drains and pipes into your sewer system. If there is a clog in your system, then you will know about it because that nasty buildup will have a smell to it. That smell will crawl its way up the drains and into your nostrils in no time.
Slow Draining: As mentioned earlier, your plumbing system is designed to have water flush straight down without obstruction. Slow draining, especially if followed by gurgling noises, is a huge indication of a clog.
Sewage Backup: Yuck! What happens when a drain is clogged, and you try to flush more junk down that drain? Yep, it comes right back to where it came from - and probably on your bathroom or kitchen floor.
If you notice any of these signs, then call Mr. Rooter Plumbing as soon as possible for drain cleaning in Alpharetta. Our technicians are available so feel free to call whenever you need!