Clogged Sink Repair in Alpharetta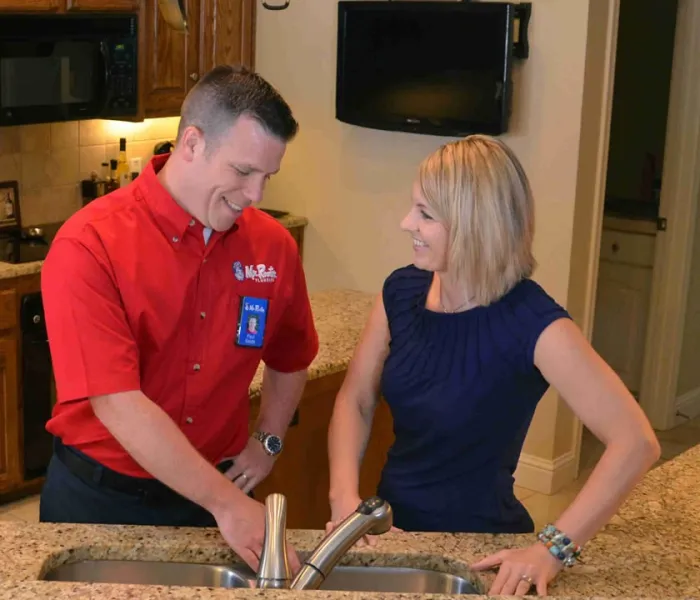 Clogged Sink Repair in Alpharetta
If you are tired of a slow-draining sink, you should contact Mr. Rooter, your number one plumber for clogged sink repair in Alpharetta. Whether you are looking for a kitchen, or bathroom sink plumbing repair, it pays to hire the services of a certified, insured and highly-skilled plumber. Most homeowners may quickly try some home remedies for clog removal but such methods end up becoming more harmful or unsuccessful in clog removal. Don't pour gallons of chemicals down your drain, because it can lead to an expensive bathroom sink plumbing repair or replacement.
Our certified plumbers use advanced bathroom and kitchen sink plumbing repair devices and technical skills to handle all drain clogs. You can trust that Mr. Rooter of Atlanta will provide top quality, reliable and efficient, long-lasting results. We are proud to offer a wide range of clogged sink repair in Alpharetta to ensure that water backup issues are eliminated, so give us a call today!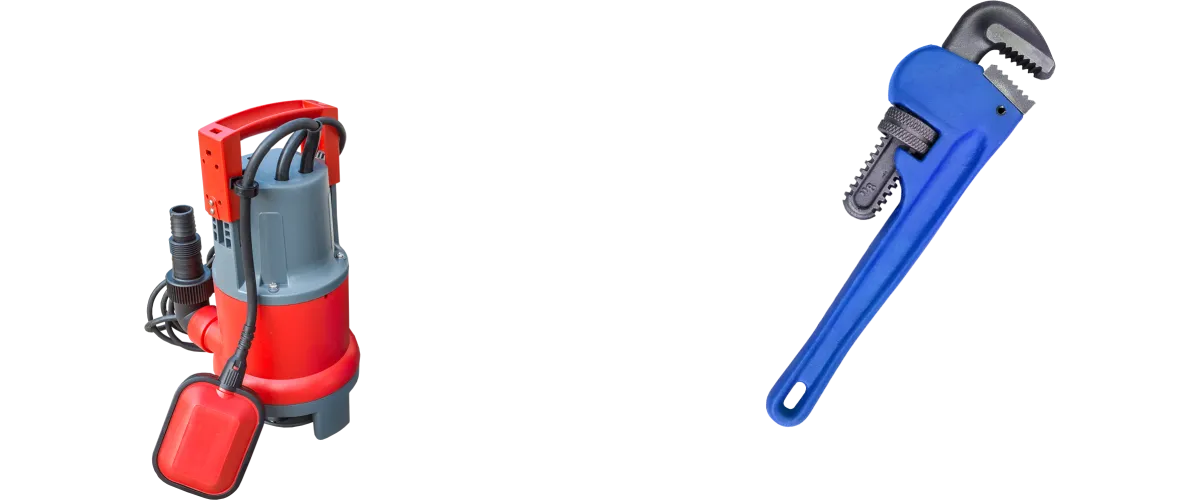 Schedule Your Alpharetta Plumbing Repair Now!
Why is Your Sink Drain Constantly Clogging?
Sinks are some of the most abused parts of the plumbing system, and they collect most debris and dirt from everyday use. Soaps and food leftovers that are not collected can form gunk that settles in the middle of drains, and with a continuous build of residues overtime, there will be a creation of blockage that is large enough to prevent wastewater from passing through.
Aside from gunk created from soap and food residues, kids can accidentally through some small toys through the bathroom drain. Similarly, tree roots can infiltrate the sewer lines and the cumulative effect of this is an eventual clogging of the sewer line. Don't wait until your drains get clogged before requesting for clogged sink repair, call Mr. Rooter today and we will offer a reliable clogged sink repair that is budget-friendly.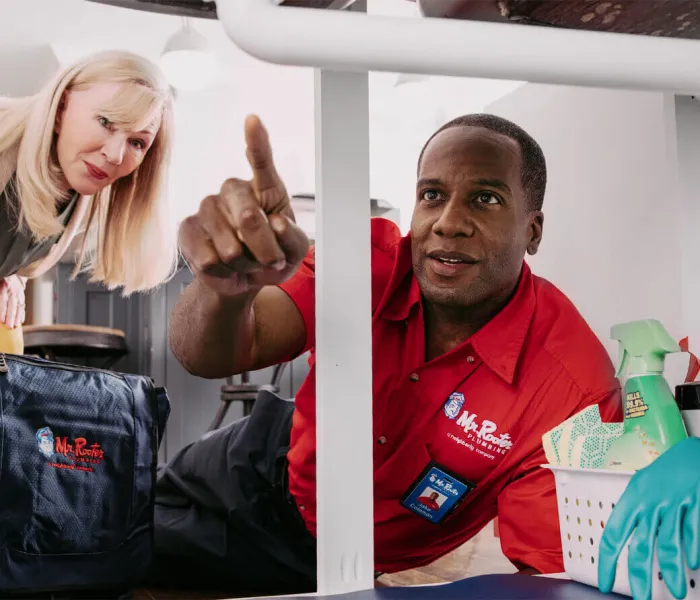 Why Choose Mr. Rooter?
For your scheduled and emergency services.
Drain clogs and other plumbing issues can occur when you least expect them. You don't want to wake up in the middle of the night to realize that your basement, kitchen or bathroom is flooded, this is the reason why you need an emergency bathroom or kitchen sink plumbing repair services. If you need a reliable plumber that will deliver on emergency basis, please do not hesitate to get in touch with us.
You don't have to wait until your sink becomes clogged and water backup in your kitchen or bathroom before you contact us. When you schedule maintenance repairs and replacements on your drains and sewer lines, it becomes easy to detect future problems before they wreak havoc in your home. Schedule your plumbing service with us and we will help you retain the integrity of your plumbing system.